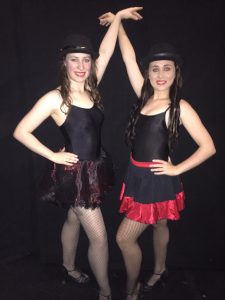 Well, Festival is over, Concert is over and it's now time to do some hard work again, as exams are coming up soon.
Thank you to everyone who helped make the concert a success, and to all our parents for supporting us.
We couldn't have done it without you all.