If you would like to place an order, please hand your money into your teacher in a well marked envelope with all the details of what you need on the envelope.
Cut off Dates For Orders:
31st March for 1st batch and 31st July for second batch.
Bags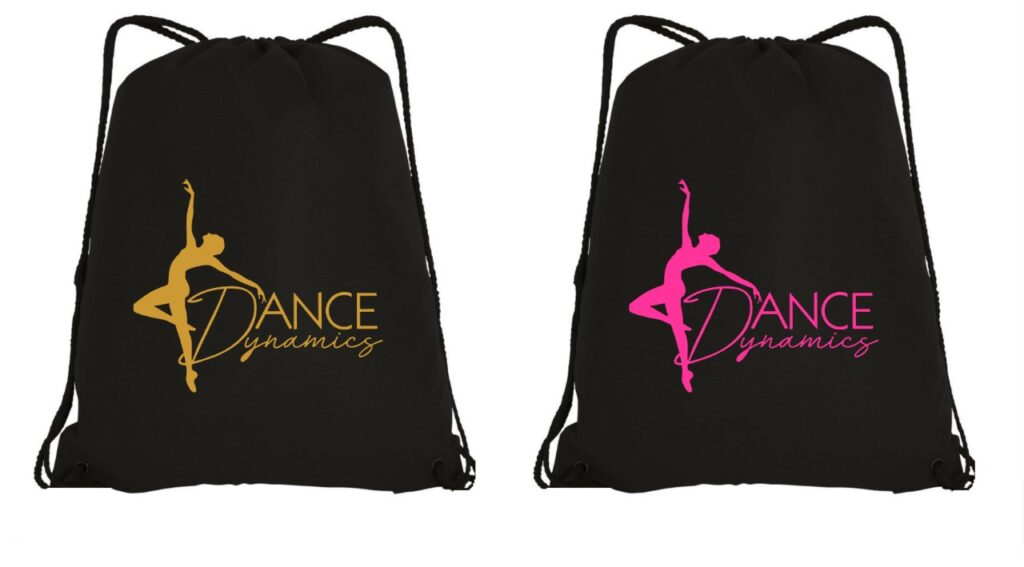 Great for keeping your dance togs in.
R70 with the studio logo.
Sweat Towels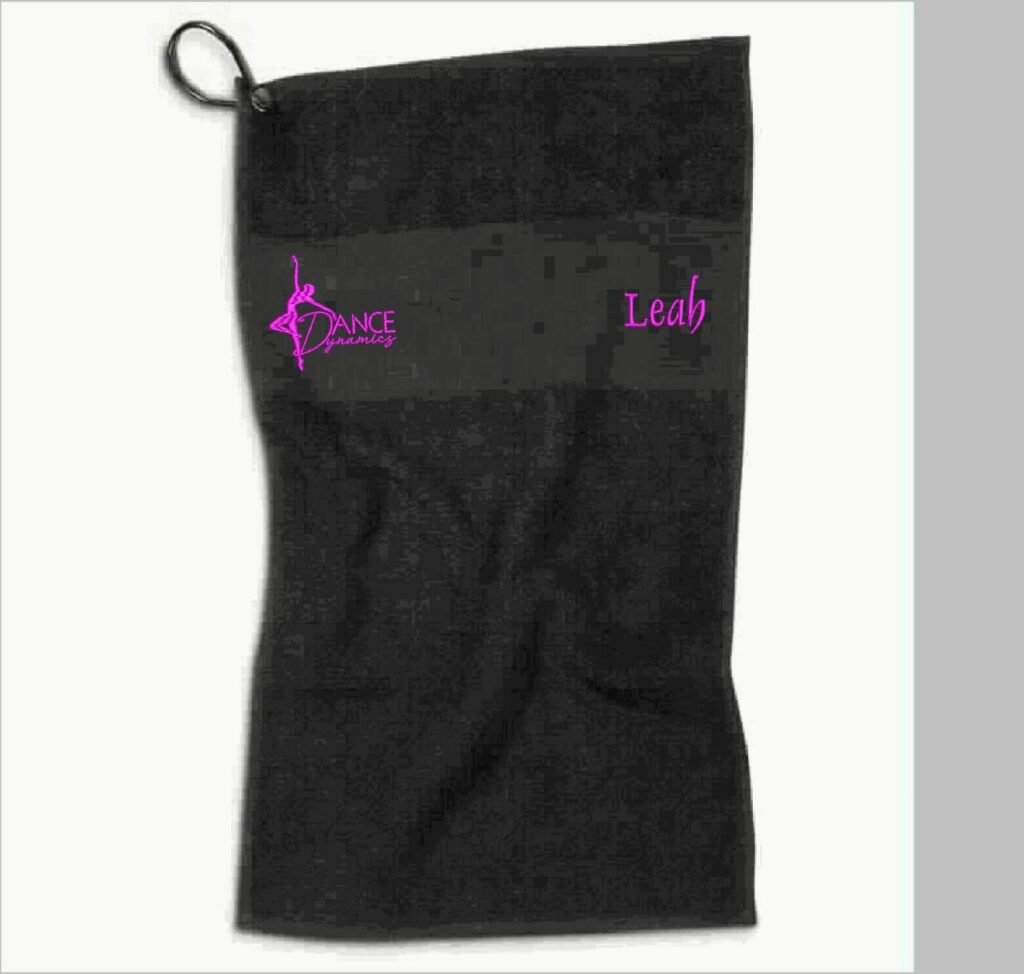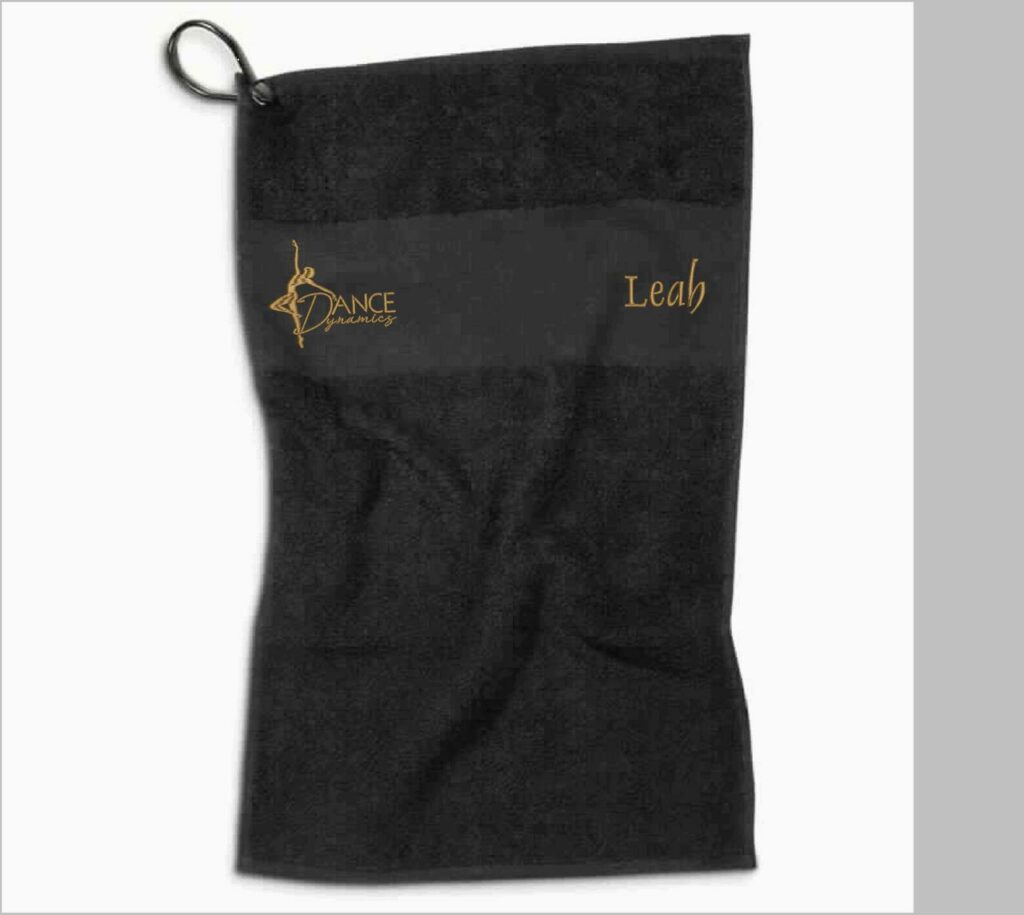 Size: 30 x 45 cm
Material: 100% Cotton
This golf towel with a plastic hook is perfect to be used as a sweat towel.
It comes with the studio logo in white and costs R100.
If you would like your name on the towel the cost is R115.
T-Shirts and Hoodies
Bring your own tee or hoodie in and we will place the logo and saying at the back of your choice.
R 80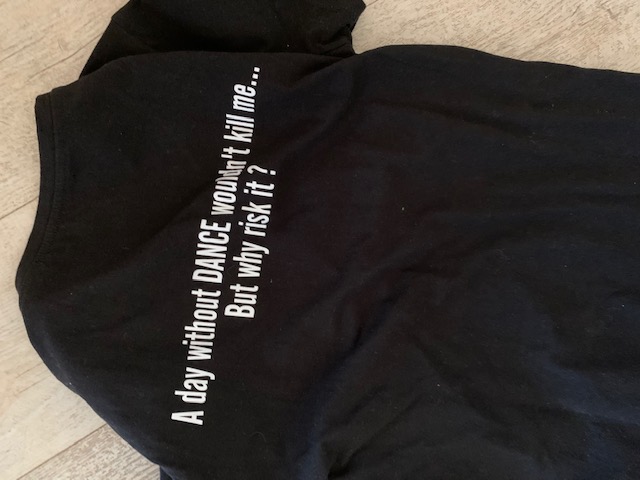 Choices ideas for wording at the back:  
Eat, Sleep, Dance, Repeat
Will Plie For Pizza
A Day Without Dance Wouldn't Kill Me, But Why Risk It
Born To Dance, Forced To Go To School
Dancer: A person who creates art through movement
Love To Dance
When In Doubt, Dance It Out
Creativity takes Courage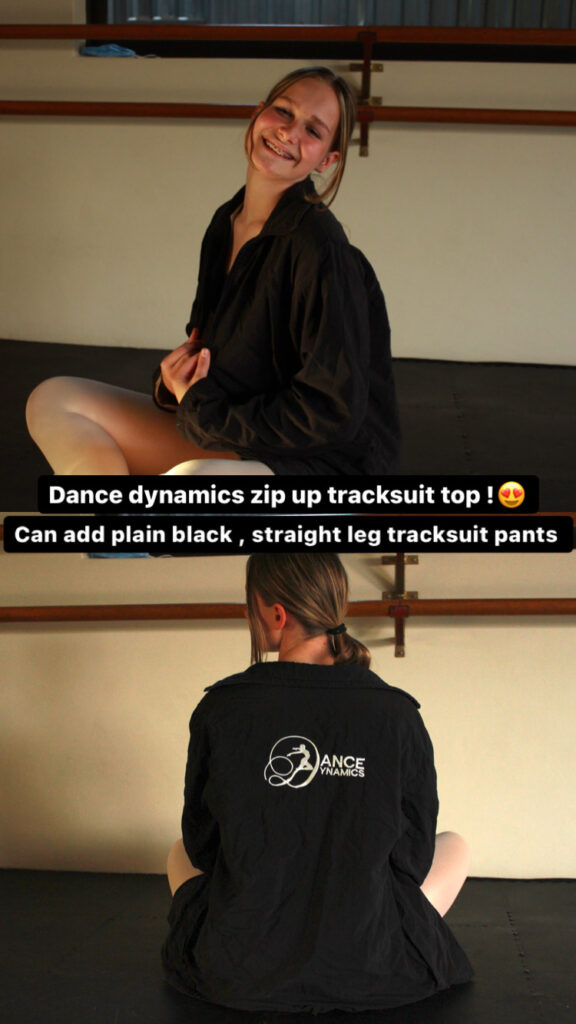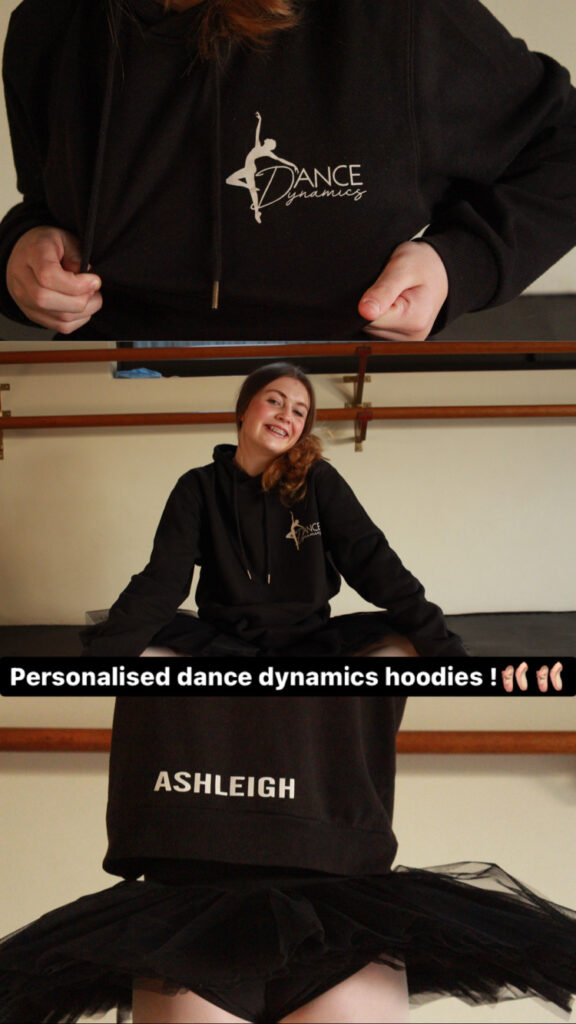 Masks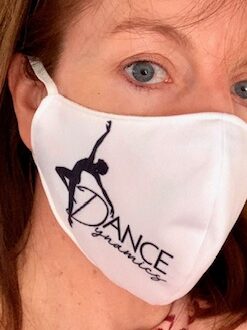 These are available for R55 with the logo.
Sizes are small for young Children, Medium and Adult.