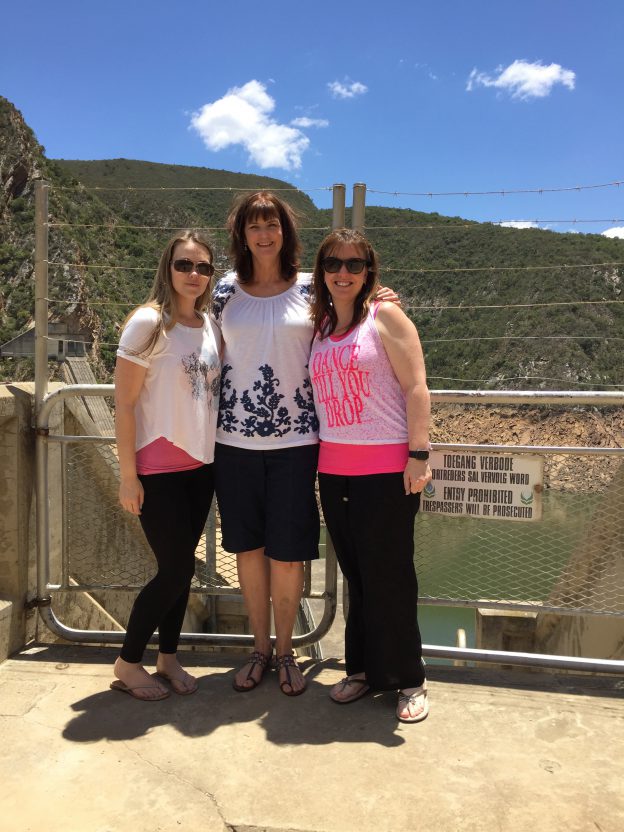 "You cannot be a winner at anything unless you have a technical base within your body"
Shirley Ballas, Strictly Come Dancing
At Dance Dynamics, our students are trained in small groups on sprung wooden/rubber floors using safe dance practice techniques to gradually develop secure technique and the body basics required for all dance disciplines.
We offer internationally recognized examination syllabi in Ballet, Contemporary, Modern, Acro Dance, and Urban Hip Hop.
We also offer an Adult Ballet class and private lessons for people wanting to learn to dance for a special occasion eg weddings and matric dances.
We also have qualified instructors teaching Pilates and Callinetics in the mornings.
Dance Dynamics Teachers
Michel Maling
Dance Dynamics Port Elizabeth and Dance Dynamics Jeffreys Bay
Ballet, Modern/Contemporary, Acro, Hip Hop, Ballroom
082 675 8046
Michel Maling has been dancing since the age of five.
She has been a Registered Teacher for the Royal Academy of Dance for over 20 years.
She holds her Advanced Associate Teacher's qualification with the Association of International Dance Teachers for which she teaches Modern/Contemporary and Hip Hop.
She also holds a Fitness and Nutrition certification.
She taught Ballroom and Latin American Dancing for about six years at an outside studio, but now concentrates more on Ballet, Modern, Acro, and Hip Hop.
Private lessons can be booked for couples wishing to learn to dance for weddings and other special functions.
Carrie Nissiotis
Dance Dynamics Jeffreys Bay
Ballet, Modern, Pilates, and Hip Hop
083 419 8398
Carrie Nissiotis did her formative years of dance training in Kimberley.
Thereafter she moved to Jeffreys Bay as a teenager and continued her dance training with Dance Dynamics.
She has completed her Ballet Teacher's Certificate through the Royal Academy of Dance and also holds an Advanced Associates Teaching Qualification through the Association of International Dance Teachers.
She is a fully qualified Pilates Instructor and has a Total Barre Certification.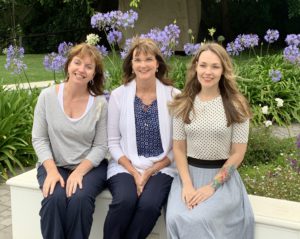 We would like to welcome to Dance Dynamics two extra members of staff who are both training to be Ballet Teachers. Shaugneen Robertson and Nooreen Lagerdien.
Cathy Ballinger
Dance Dynamics Lorraine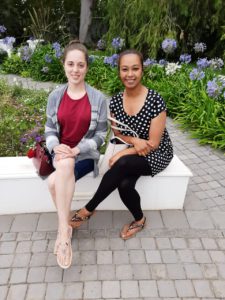 Shaugneen Robertson
Dance Dynamics Lorraine
Cathy Ballinger is our resident ballet teacher and is also RAD Examiner.
She has been doing ballet all her life and has completed her RAD Teaching Certificate and Diploma.
She taught in the Northern areas for many years working with pupils from different backgrounds.
Currently, she is on leave from the studio, as she has taken up a post in Dubai.
Ballet
Shaugneen has been dancing at Dance Dynamics since she was nine years old and is currently in her second year of training for her Royal Academy of Dance Teachers Certificate.
She has done all her ballet exams and completed her Advanced 2 Exam in 2019.