Well done to all our pupils for doing exceptionally well in the May Ballet Exams. We are very proud of you all.
The results arrived earlier than expected this year, so we can all go off and enjoy our July Holidays knowing the verdicts.
An extra special congrats to the following girls for getting very well earned distinctions:
Holly Whitfield – 90 % which was the highest result in the studio.
Zoe Maree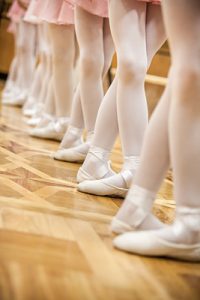 Minandi Venter
Katelynne Horne
Cassidy Kwong See
Liza-Marli Swanepoel
Keep up the good work.