Well done to all our novices who danced today.  Here are some of the first dancers on the stage this year.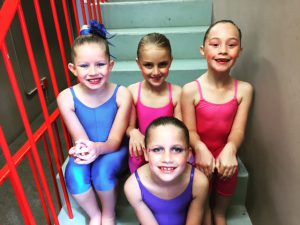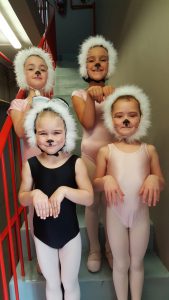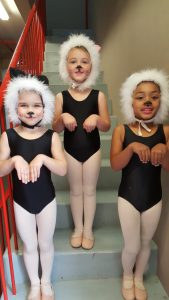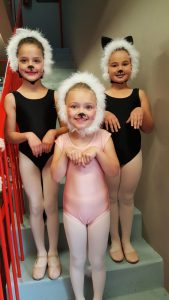 The second day was even busier, so, unfortunately, we didn't get everybody.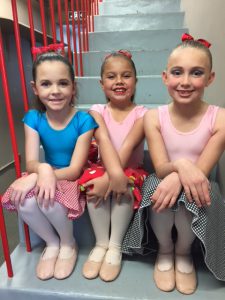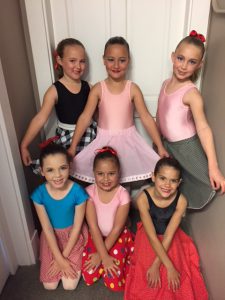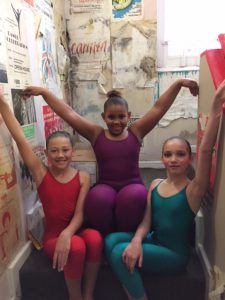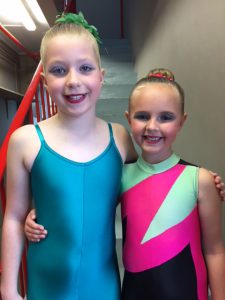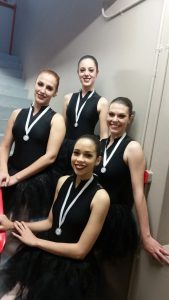 Wednesday the Thursday was just a busy, so didn't get everyone.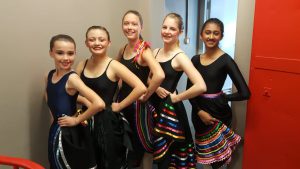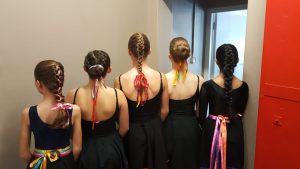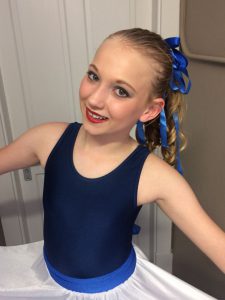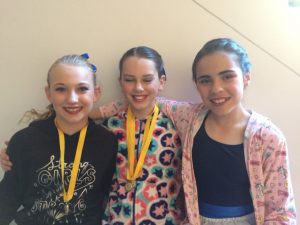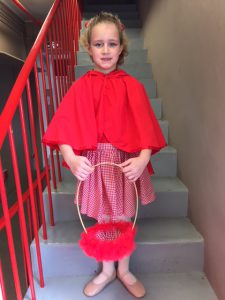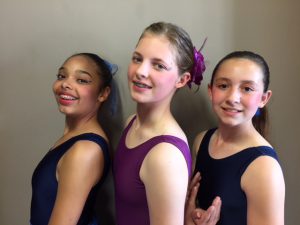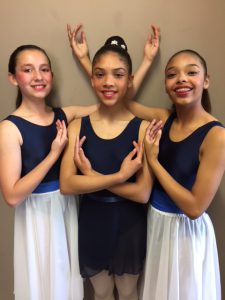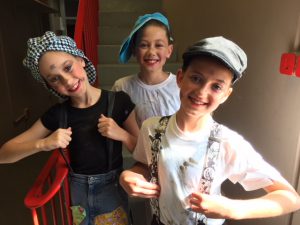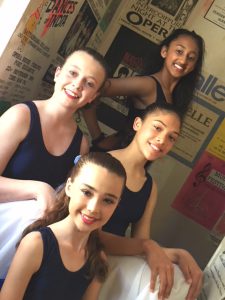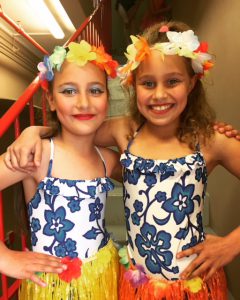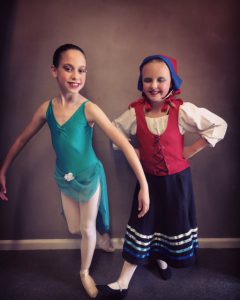 Here is a list of all the gold awards. Well done! We know the judges, Karen Jooste and Sean Bovim didn't give out golds easily this year, so if you were lucky enough to get one your performance was extra special.
Kayla Lotter
Elze Veldsman
Cindy Strydom
Taylor Wilson G+
Ashleigh Maling Nel x2
Zanri Black x 3
Mikayla-Leigh Lombard
Kaitlynne Horne
Elizma Ferreira x 2
Mari Rodgers