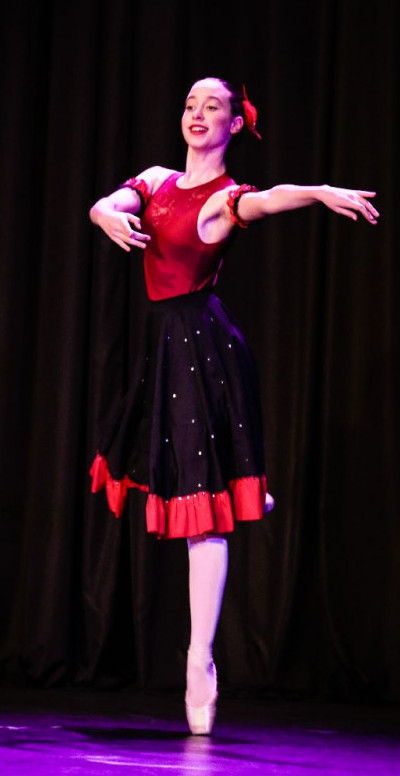 A huge well done to all our dancers who went on stage to perform at the Friendly City Dance Festival this year. It was no walk in the park with Mr. Nigel Lucas as the adjudicator, but nevertheless, we all had a productive and enjoyable experience.
Achieving a Gold in this year's festival was no easy feat, so extra well done to those who did. Some of you really pulled out all the stops.
Here are a few of the pics taken during the last week. Thank you to Carrie for the stunning stage images.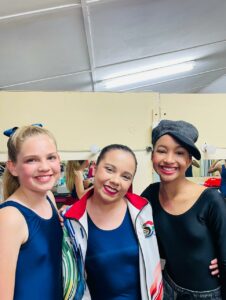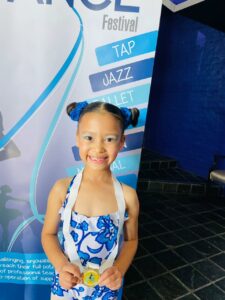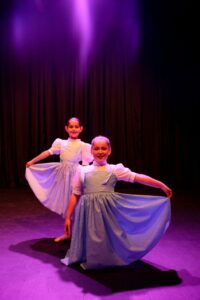 Gold Awards This Year Went To:
Group Section:
The Greatest Showman Group – Choreographed By Ashleigh Maling Nel
Reflections of my Older Self Duet
Asturias and Zapateado – Choreographed by Fiona Rodel and Bianca Botha
The Latin Show Dance Duet – Choreographed by Beverley Hammond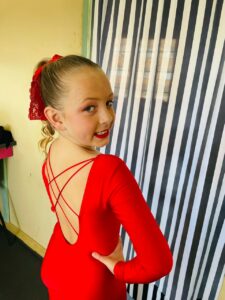 Solo Section Gold Awards:
Talia Theron
Liviane' van Niekerk
Manatswa Katehwe
Shanique Ruiters
Gilia Hutchinson
Amy-Leigh Ward
Kayleigh Marais x 6 (Hip Hop Medal Winner)
Ashleigh Maling Nel x 4 (Senior Hip Hop Champion and Senior Personality Winner)
Lienke Peens x 3
Amelia Jane Liebenberg
Scoutt Mey-de Lange (Junior Personality Winner)
Kazlynne Williams
Reeve Kruger
Lianie Grobler
Iune Bezuidenhout
Isabella Tait x 2 (Modern Medal Winner)
Einon Doubell