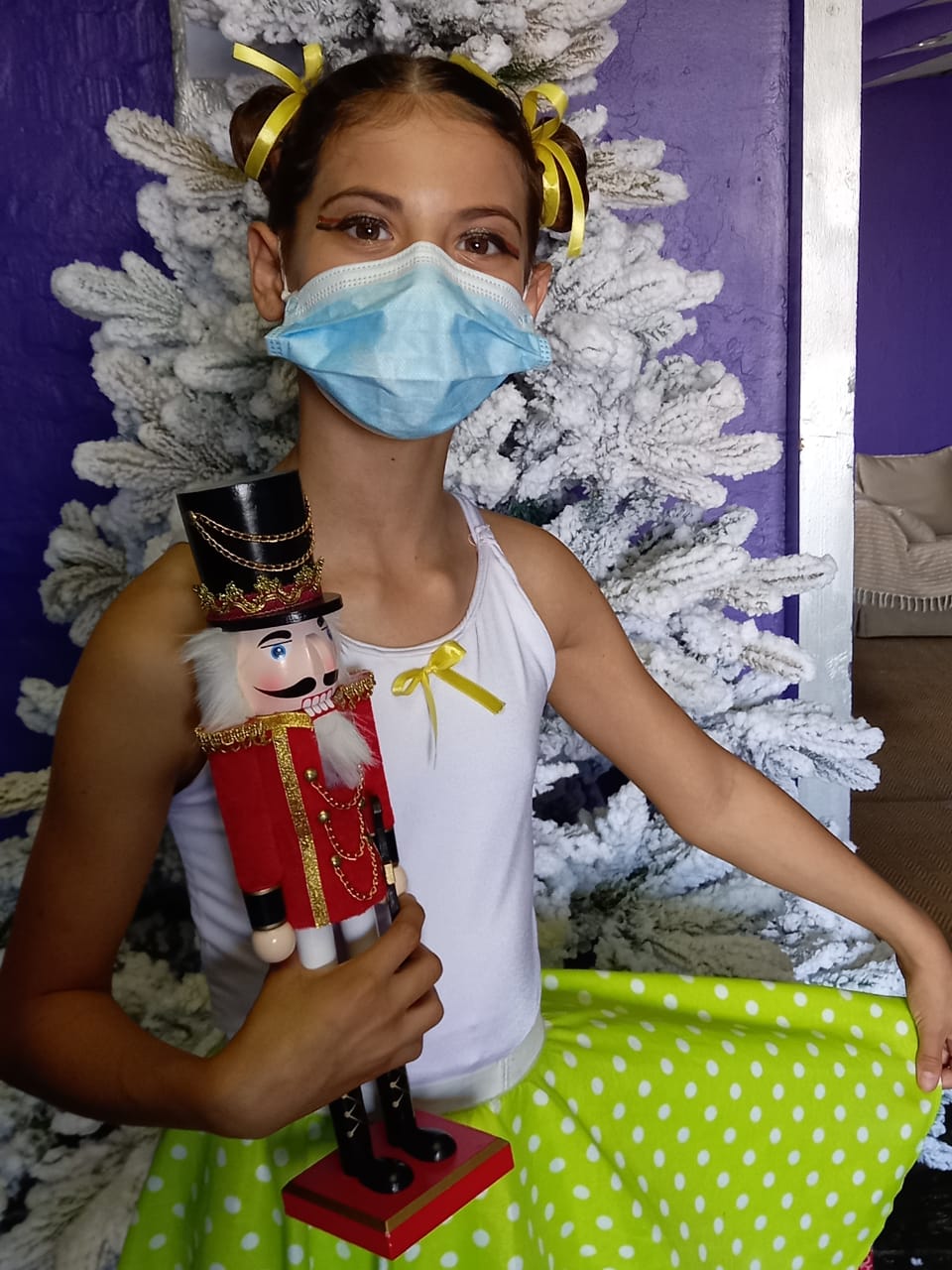 We were in for a lovely treat yesterday when we went to see the Youth Ballet's production of The Nutcracker.
Robin van Wyk and his team did a wonderful job and it was a treat to see so many children from all over the Eastern Cape participating and enjoying the opportunity to perform in a professional production alongside professional dancers.
We were very proud of our Dance Dynamics Dancers who participated, and here are some pics that we managed to get of them at last night's performance.