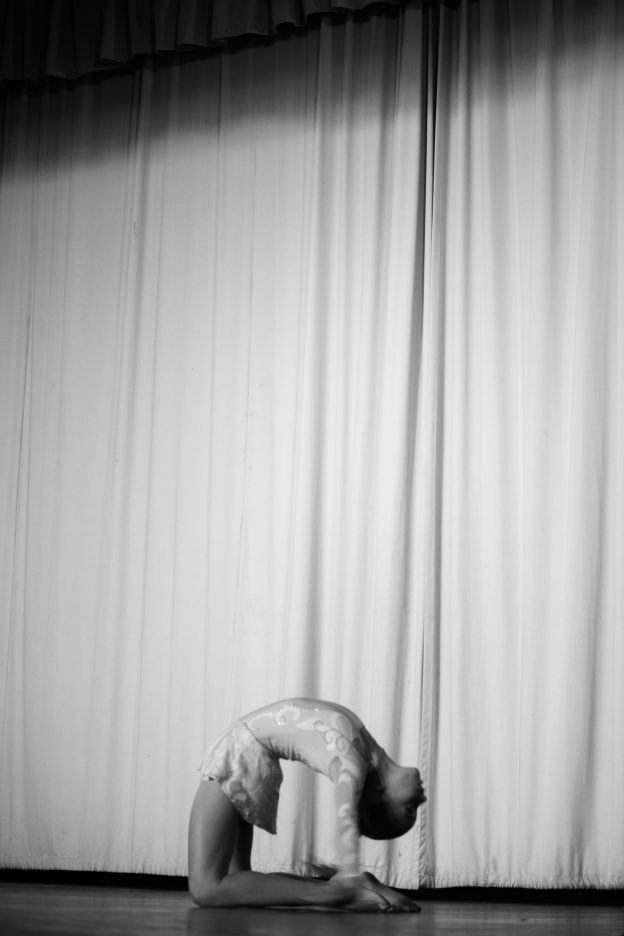 Congratulations to all our Jeffreys Bay dancers who took part in Stulting's Kunsfees on Friday the 20th of April 2018.
You all did us proud.
An extra special well done to all who got diploma's and A Awards: They are as follows:
Diploma Gold
Tiny Tots – Lily Lotter and Anah May Muller
Anja Wagner – Goldilocks
Elze Veldsman – Rainy Play
Elze Veldsman – Little Mermaid
Anja Wagner – Sunshine
Karla Muller – Castle of Glass
Kayla Lotter – Big Spender
A++
Kiara Wolmaran – Sunshine
A+
Mia Steenkamp – Goldilocks
Elandri Venter – Mad World
Minandi Venter – Castle of Glass
A
Simone Cilliers – Sunshine
Groups
Logan – A
In my Dreams – A++
Suicide Squad – A++
Jungle Book – A+
Here are some gorgeous photos of the girls.