For the first time ever we did online exams this year for the AIDT. It was also the first time teachers were ever allowed to watch the exam, as it was videoed, so that was awesome, as examiners always get to see the best work from our students.
We were very proud of you all.
Here are some photo's from the various exams and medal tests done.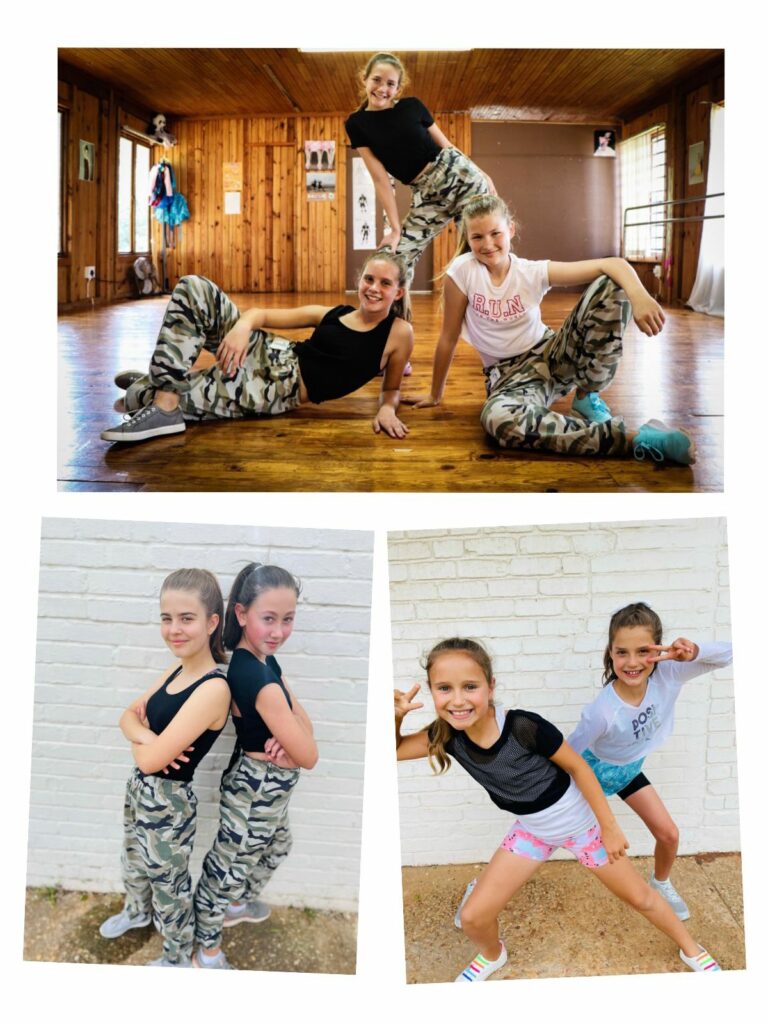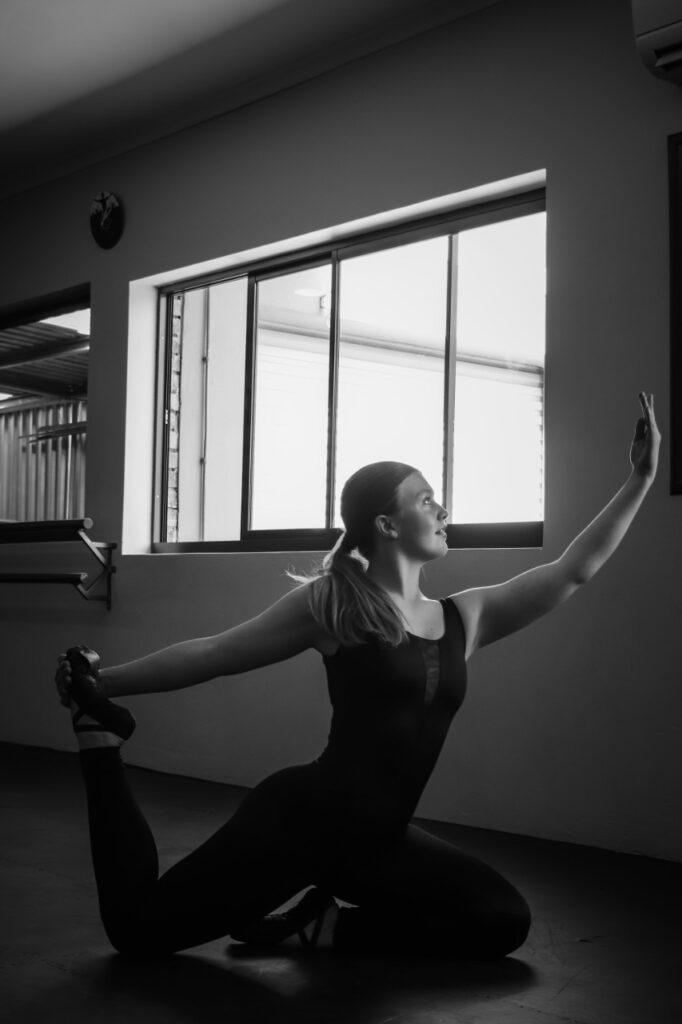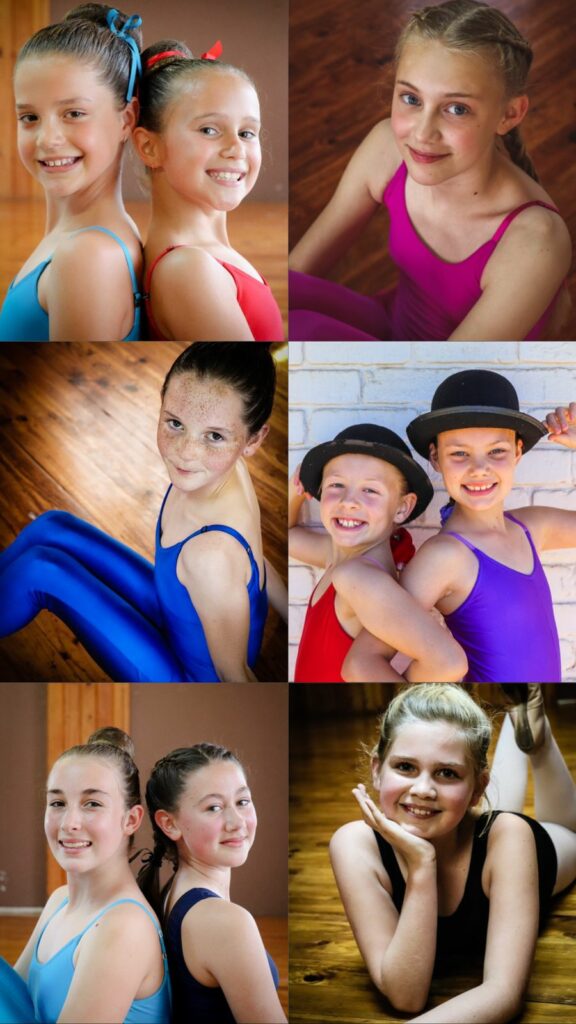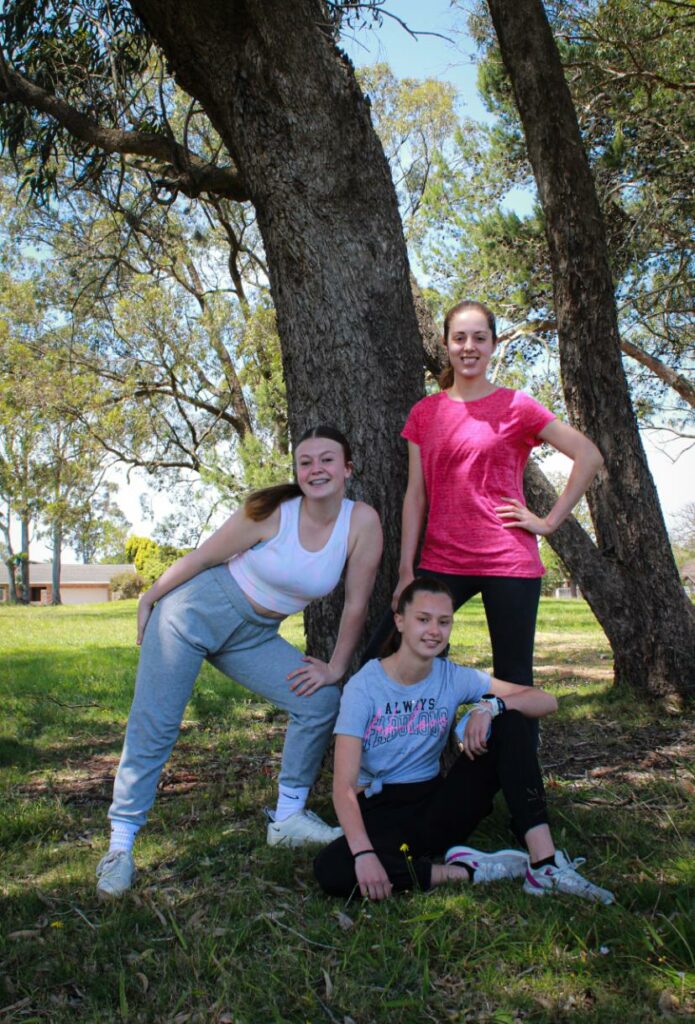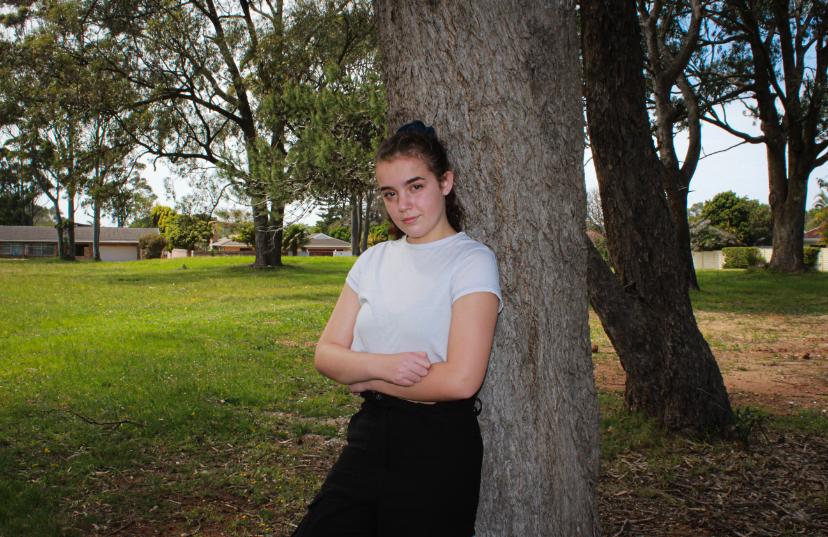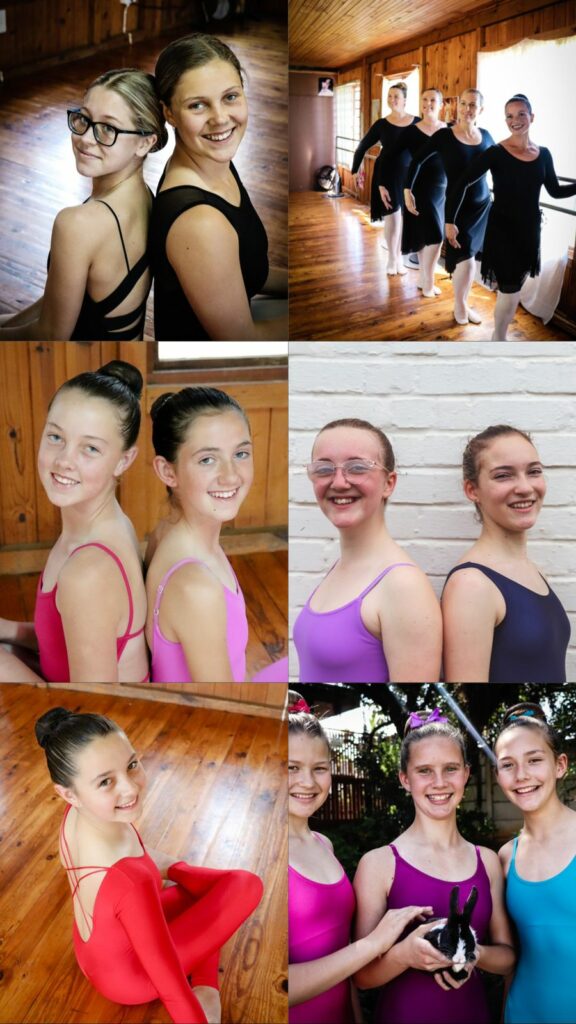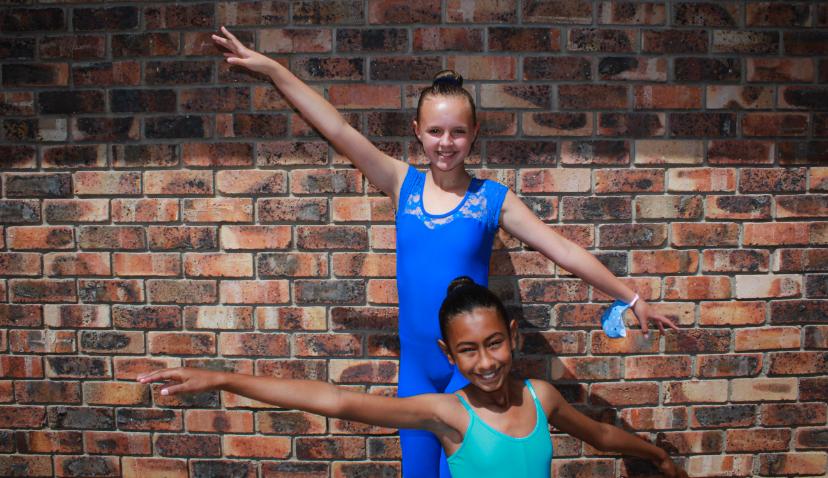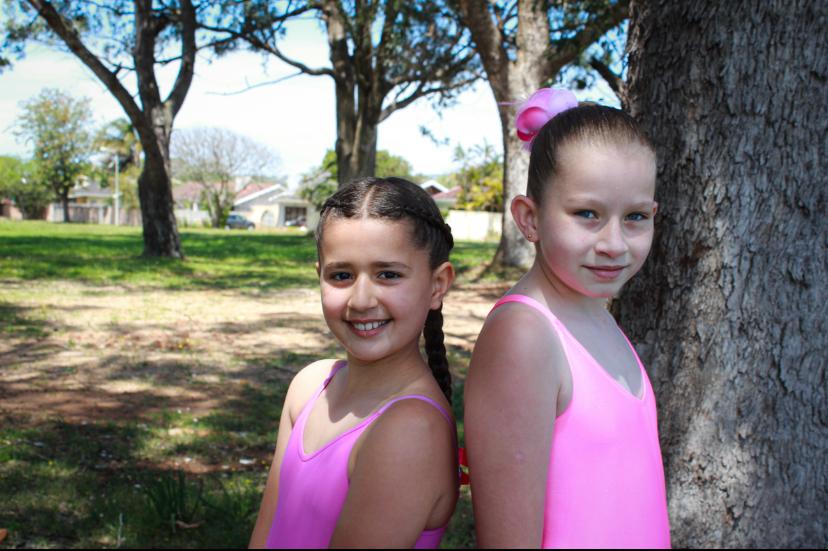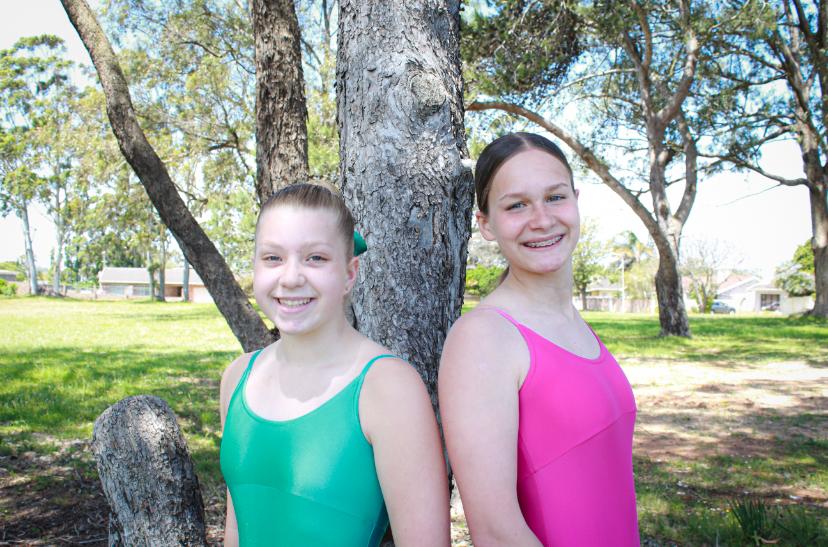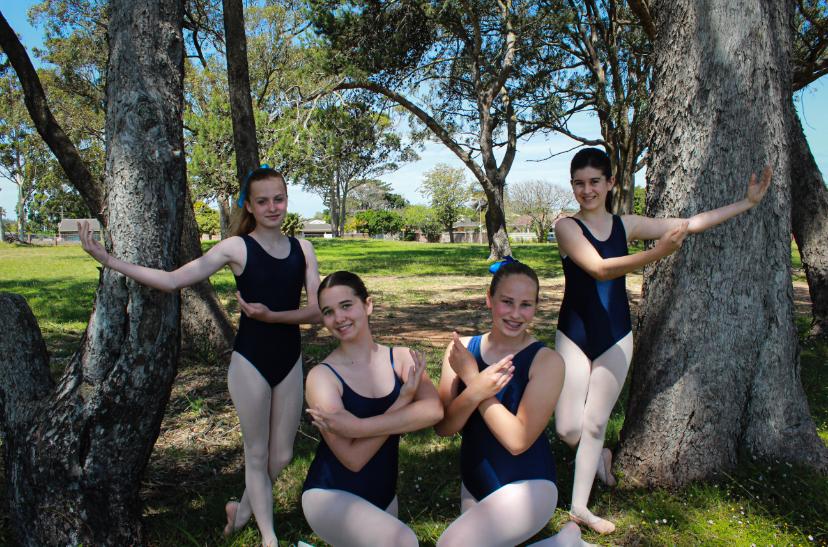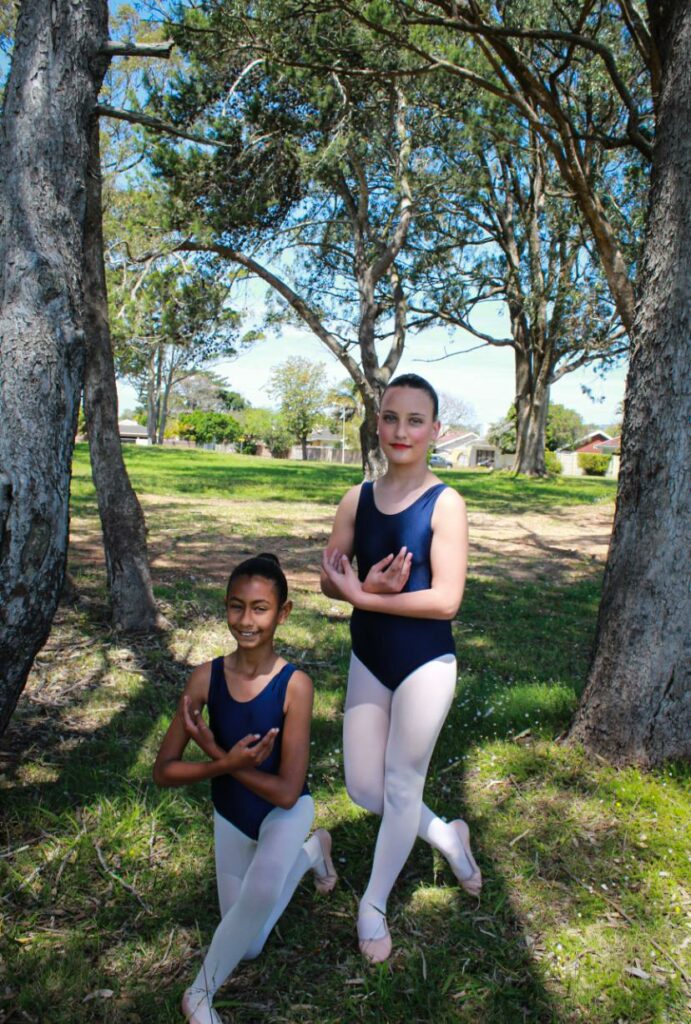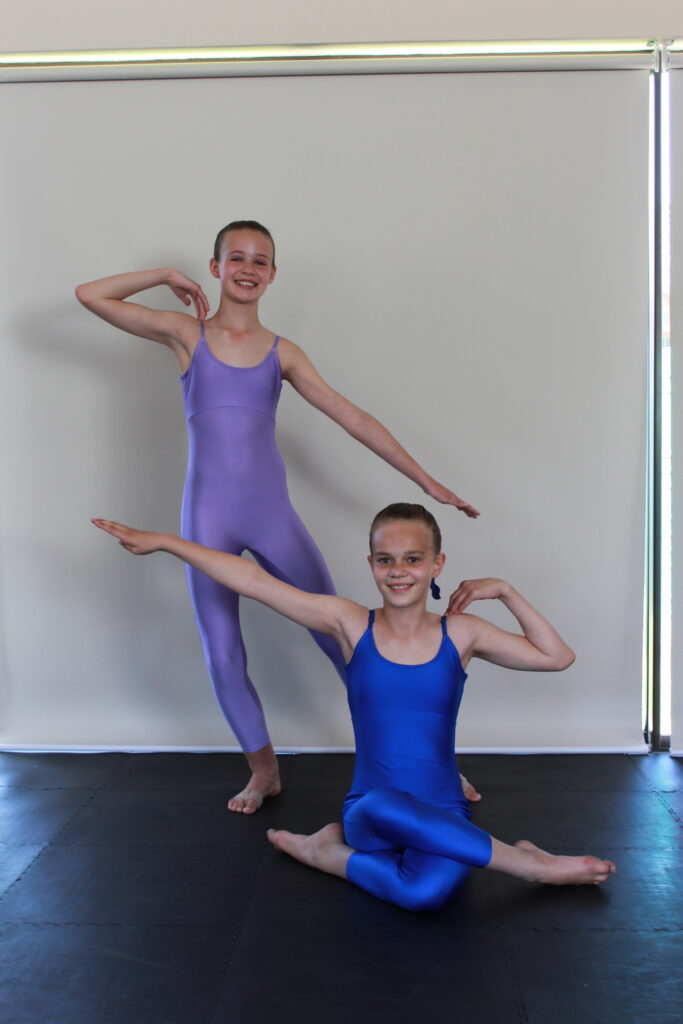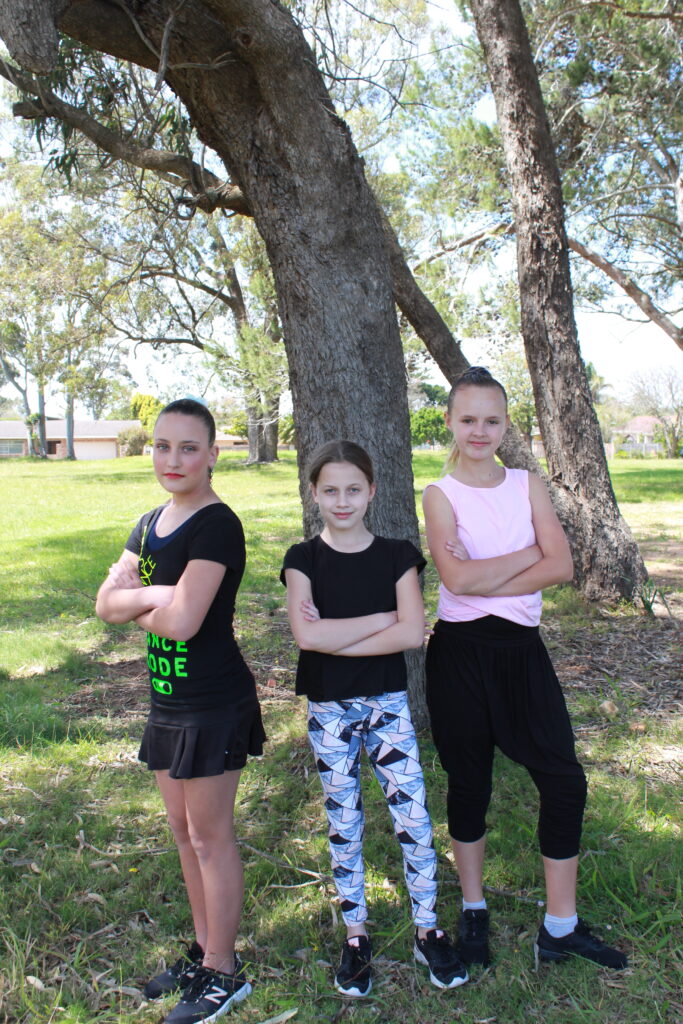 Update:
Congratulations to the following dancers who achieved really high marks this year:
Distinctions:
Clarissa Venter
De-ane Erasmus x 2
Danielle Tomas
Arianna Brink
Anine Ehlers
Lara Christison
Amy Ward
Kaitlynne Horne
Anri de Beer
Ashleigh Maling Nel x 2
Anika Steyn
Isabella Tait
Michelle Hoogendoorn
Shaugneen Robertson
Honours:
Mienke Stofberg
Eden Krige
Ava Lily van Niekerk
Mari du Plessis x 2
Arianna Brink
Marizanne Slabbert
Kriselda Bezuidenhout
Susan Osche
Charlene Pienaar
Anke Niemand
Lexa Wolmarans
Karlien Smit
Abbygail Robertson
Kiara Wolmarans
Mienke Smit