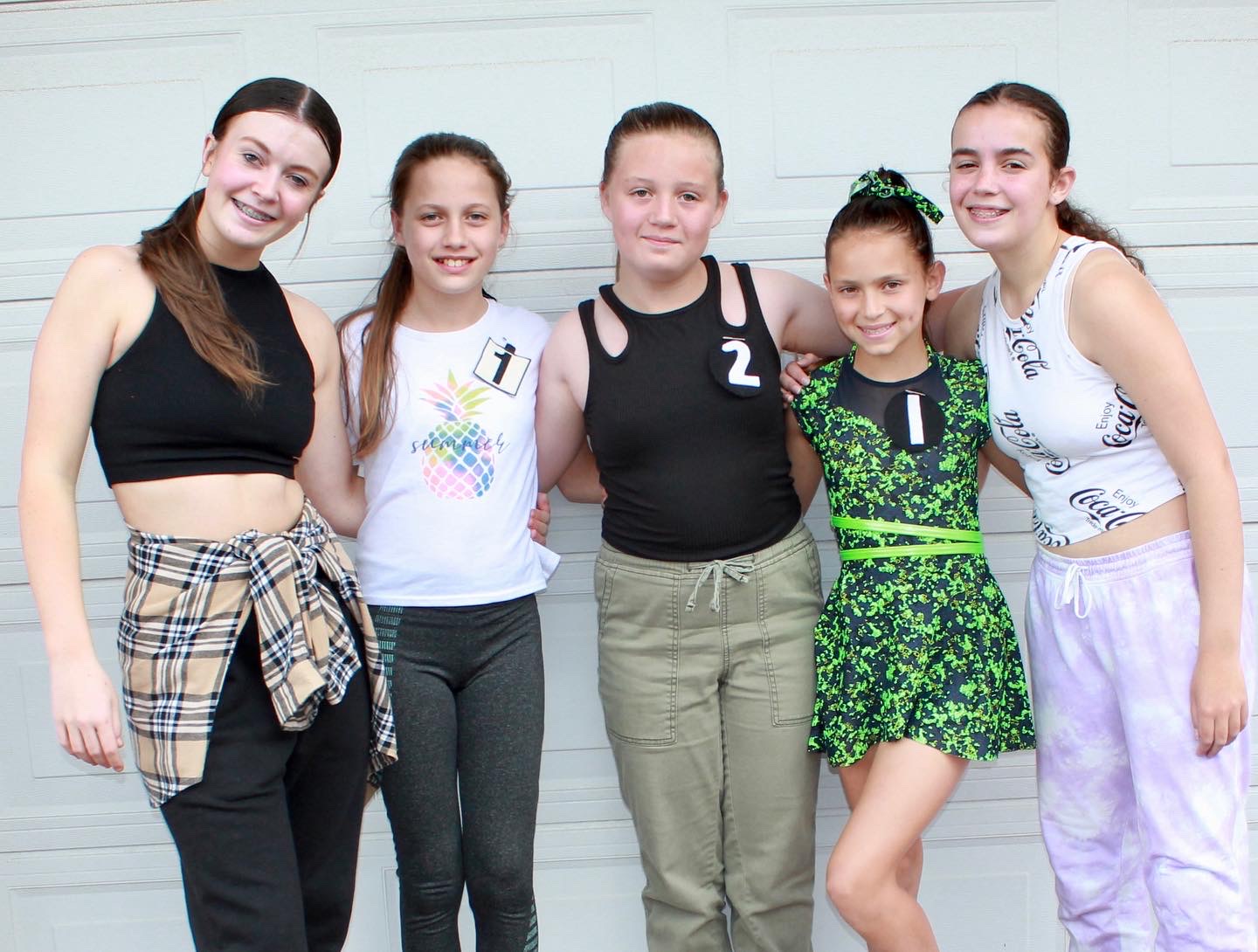 We are very proud of our 100 percent pass rate once again. The exam results this year were beyond our expectations. But here is a special shout out to those who received above 75 for the ballet exams and above 80 for the modern and hip hop exams, as this is very difficult to achieve.
Our Examiners this year were Margie Wells for the Modern and Hip Hop and Bonnie de Beer for the Ballet.
Ballet Distinctions:
Congrats to the following who got distinctions for their ballet exams. It takes a lot of hard work to get a distinction in Dance and achieving honours is also quite a feat!!
Primary: 
Amelia Jane Liebenberg
Grade One:
Milan Schutte
Grade Two:
Lienke Peens
Kayleigh Marais
Grade Four:
Arianna Brink
Grade Seven:
Ashleigh Maling Nel
Advanced Foundation:
Einon Doubell
Discovering Rep Level 2:
Cassidy Kwong-See
Kaitlynne Horne
Amy Leigh Ward
Discovering Rep Level 3:
Angelique Jansen
Ashley Naudé
Modern Honours:
Ballet and Modern Medals:
Amy Masterson  (modern medal) 
Ava-Lily van Niekerk (x2) (ballet medal) 
Cindy Strydom (modern medal) 
Emily Colebrank (x2 ballet and modern medal) 
Lily Lotter (x2 ballet and modern medal)  
Milan Schutte (ballet medal) 
Nina Bezuidenhout (ballet medal) 
2nd Grade:
Ava-Lily van Niekerk
3rd Grade:
Kayleigh Marais
Iune Bezuidenhout
4th Grade:
De-Ane Erasmus
Lanelle Rautenbach (Syllabus Test)
Miah Kruger (Syllabus Test)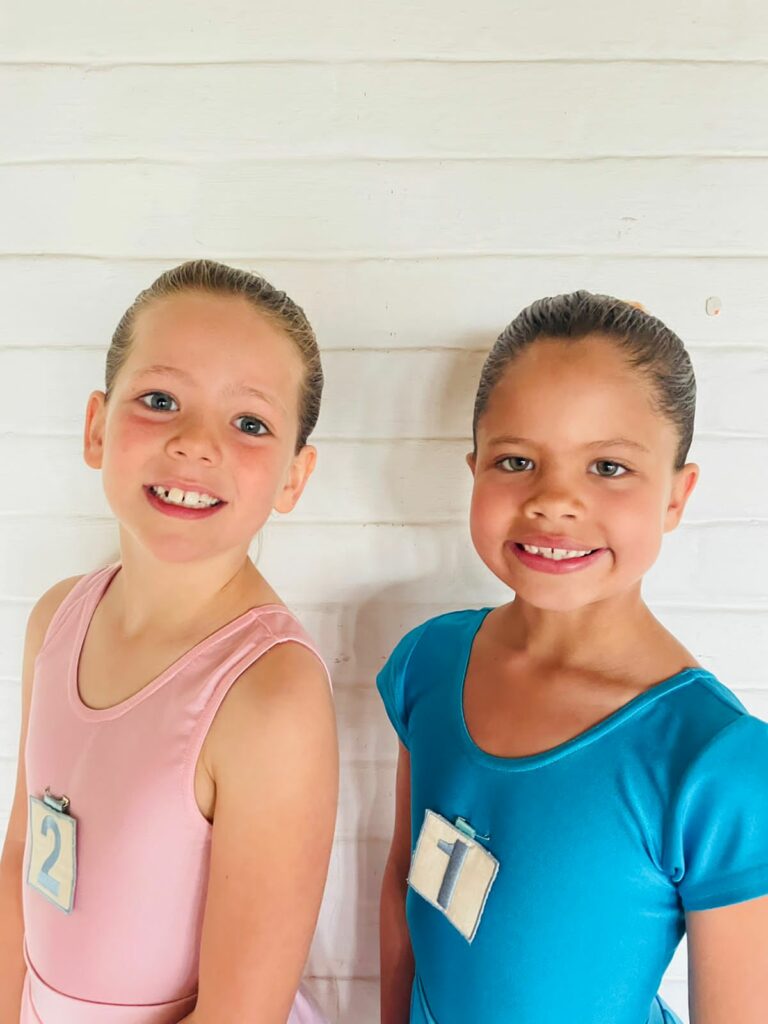 Final Grade:
Clarrissa Venter
Alexia Grubic
Oluhle Ncezula (Syllabus Test)
Mari du Plessis
Pre Elementary:
Amy Leigh Ward
Ella Smit (Syllabus Test)
3rd Grade Hip Hop:
Kayleigh Marais
Modern Distinctions: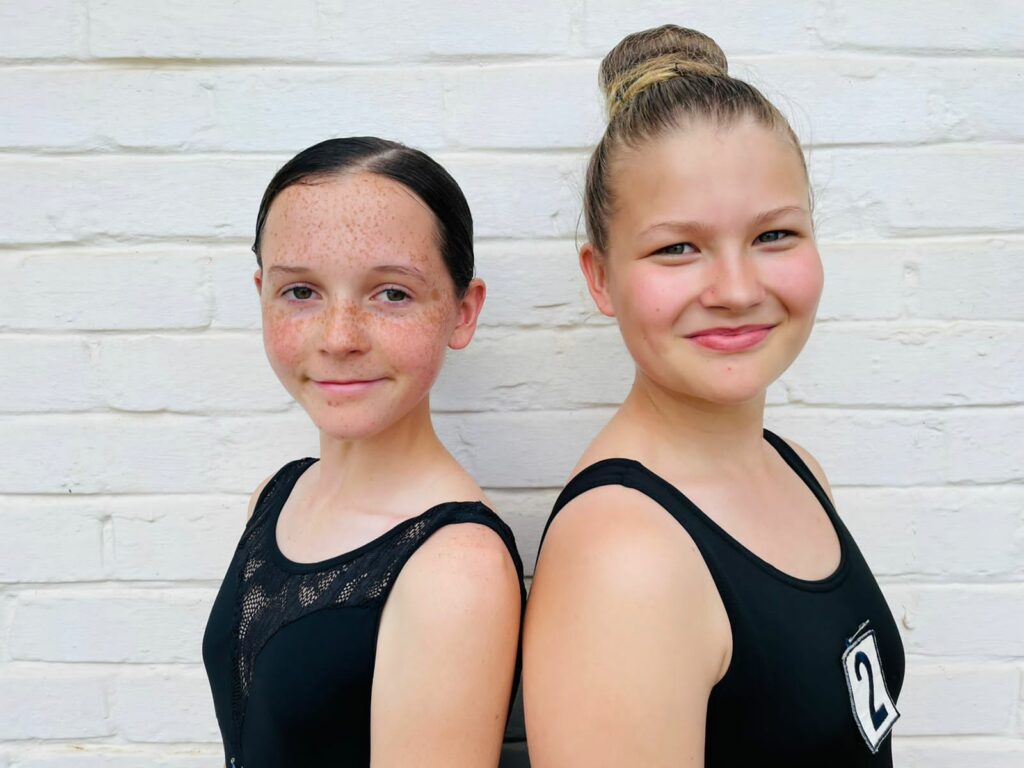 Ballet and Modern Medals:
Zoe van den Berg (ballet medal) 
Ella Smit (ballet medal) 
De-Ane Erasmus (ballet medal) 
Milan Puren (x2) (ballet and modern medal) 
Marizanne Slabbert (ballet medal) 
Charlene Pienaar (ballet medal) 
Final Grade:
Michelle Hoogendoorn
Pre Elementary:
Ashleigh Maling Nel
Kaitlynne Horne
Elementary Hip Hop:
Ashleigh Maling Nel