Friendly City Dance Festival 2022 – Amateur Festival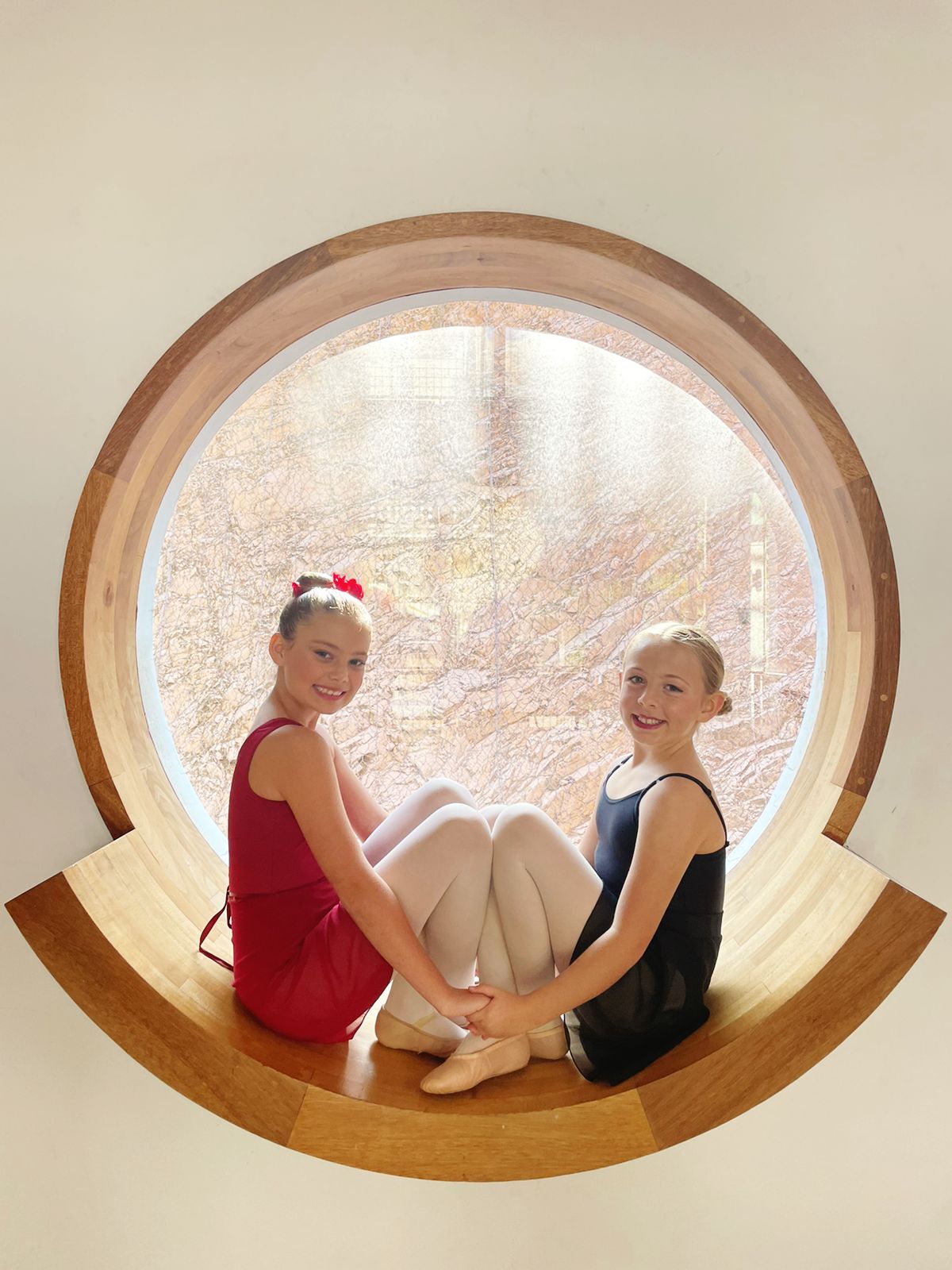 After the Novice Festival, we moved over to the Mandela Theatre Complex for our Amateurs from the 7th of June to the 11th of June. It was lovely to see the 'Opera House' again, as we haven't been on that stage since 2019.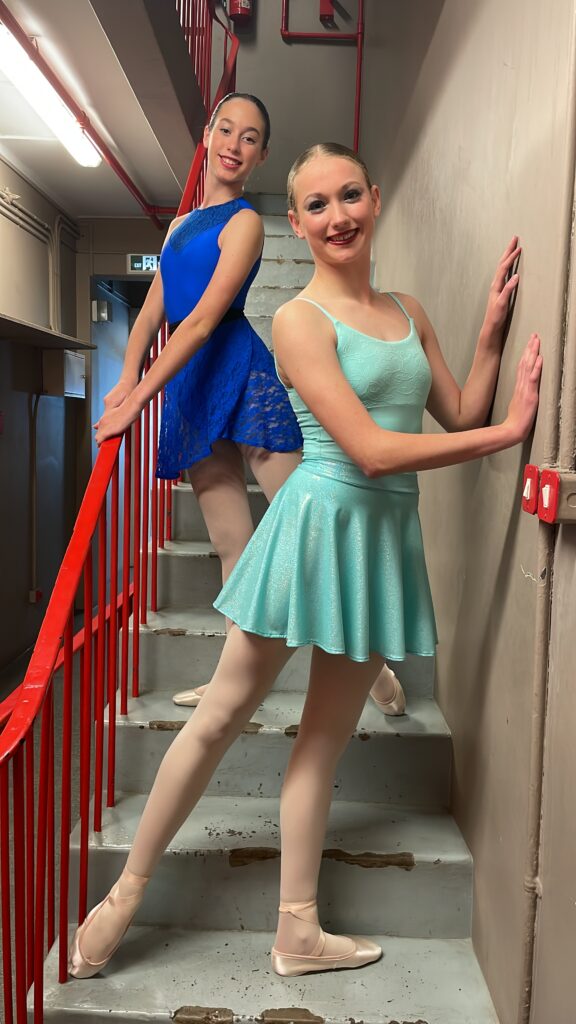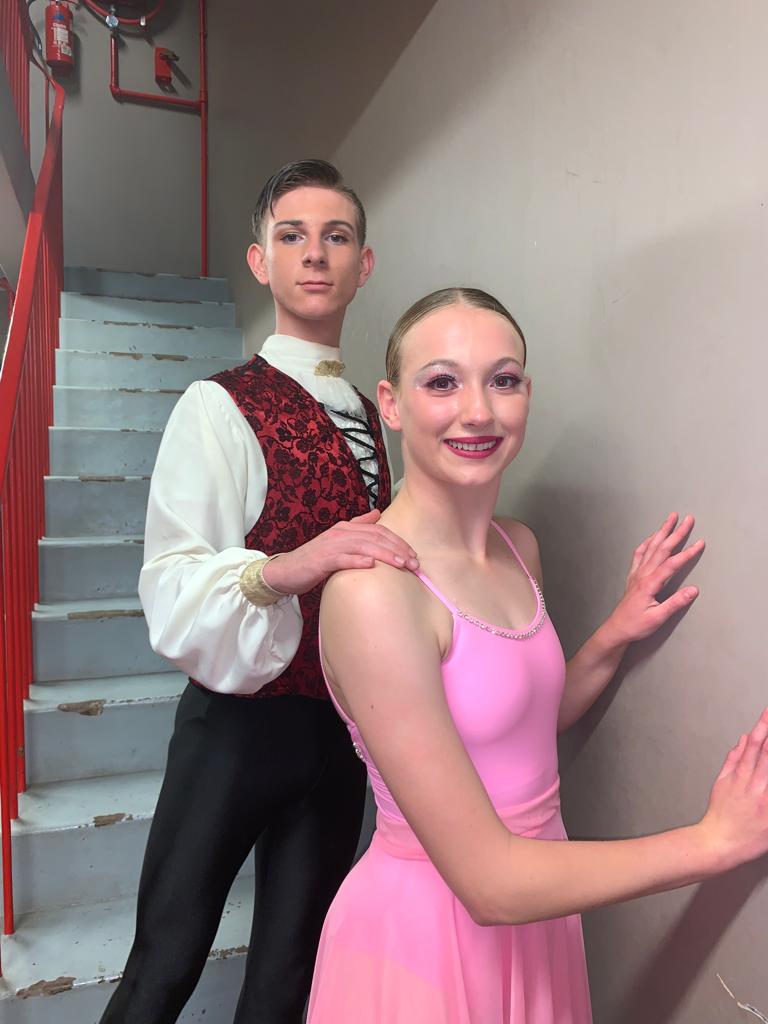 Well done to all our dancers once again.
The Gold and Double Gold Awards went to the following Dancers:
Ballet Solos:
Einon Doubell D+ and G
Eden Krige x 2
Kayleigh Marais
Clarise October
Kaitlynne Horne x 2
Taylor Wilson x 2
Modern Solos:
Eden Krige
Kayla Lotter
Ava-Lily van Niekerk
Kayleigh Marais D+
Isabella Tait
Lara Koekemoer
Iune Bezuidenhout
Kaitlynne Horne x 2
Ashleigh Maling Nel x 2
Hip Hop Solos:
Emily Ras
Zoey Malan
Kayleigh Marais
Ashleigh Maling Nel
Groups:
Matchgirl – Double Plus
Medals 7 – 8 Years:
Eden Krige – Best Dancer in her age group
Senior Hip Hop Champion 2022:
Ashleigh Maling Nel