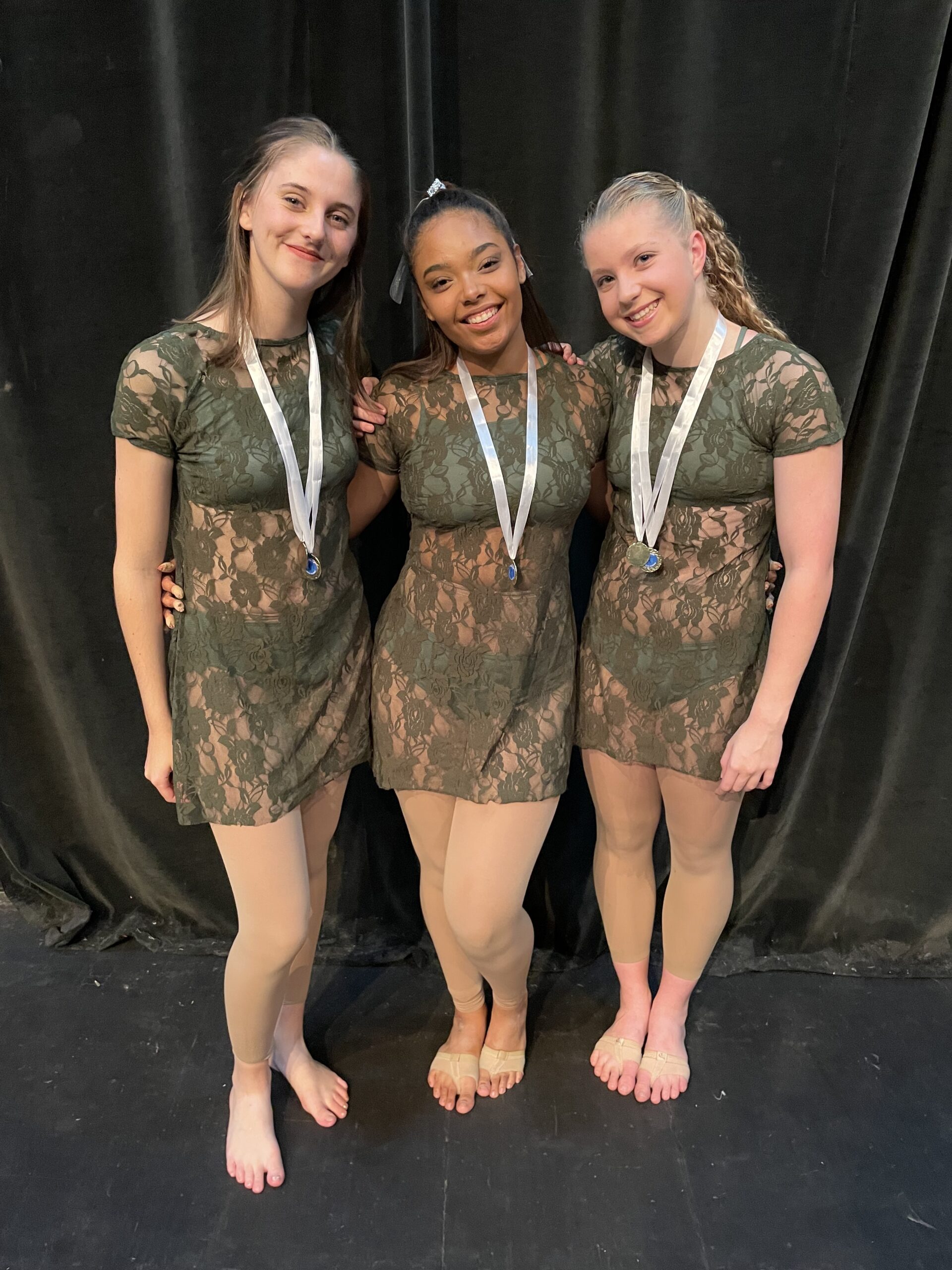 Wow, what a blast our Novice Dancers had this week at the Friendly City Dance Festival held at the Savoy Theatre on the 6th and 7th of June.
All our dancers had such fun and did our studio proud with their own interpretations of their dances.
The adjudicator this year was Beverly Aquisto from Pretoria.
You will find more of the photos on FaceBook and Instagram.
Awards
The Double Gold and Gold Awards this year went to:
Demi Character Ballet Solos:
Willow Kruger
Amelia Liebenberg
Annabel Zwiegelaar
Ava Brink
Elmie Morton
Gabriela Cumberlege
Hannah Coetzee
Isabella Cumberlege
Lara Bossert
Liviane van Niekerk
Madison Kruger
Manatswa Katehwe
Miane Koen
Nina Bezuidenhout
Talia Theron
Lienke Peens
Milan Schutte
Abigail Andersson
Milan Puren
Lily Lotter
Elke Slabbert
Caylin Ward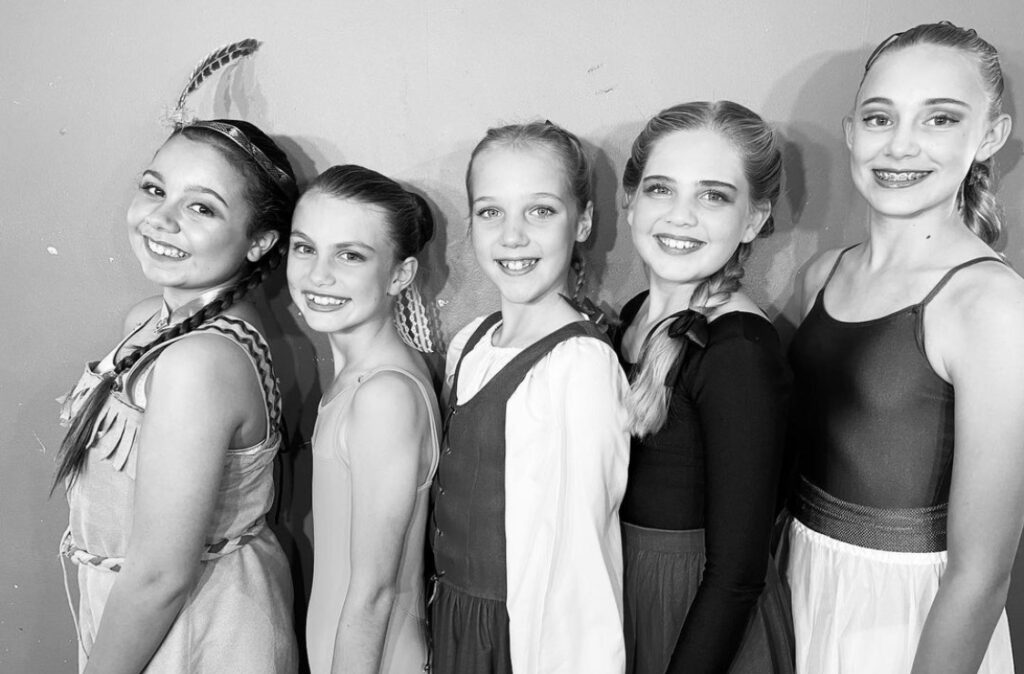 Chanel Haasbroek
Elze Veldsman
Mione Roussouw
Lanelle Rautenbach
National Solos:
Lily Lotter
Elke Slabbert
Abigail Andersson
Ella Smit
Reeve Kruger
Isabella Slabbert
Lanelle Rautenbach
Modern Solos:
Abigail Andersson
Milan Puren
Amone Jacobs
Amy Masterson
Lily Lotter
Emily Ras
Lanelle Rautenbach
Elze Veldsman
Oluhle Ncezula
Alexia Grubic
Chris-Mari Hamilton
Anri de Beer
Ella Smit
Michelle Hoogendoorn
Groups:
Butterflies
From Dusk til Dawn