Friendly City Dance Festival Savoy Theatre
We have had a hectic few days at the Savoy Theatre where a lot of our novice dancers took part in the Port Elizabeth Dance Festival.
We are extremely proud of all our dancers and here are some photo's from the event. We are sorry we didn't get of everyone, but ran out of time at some of the busy times.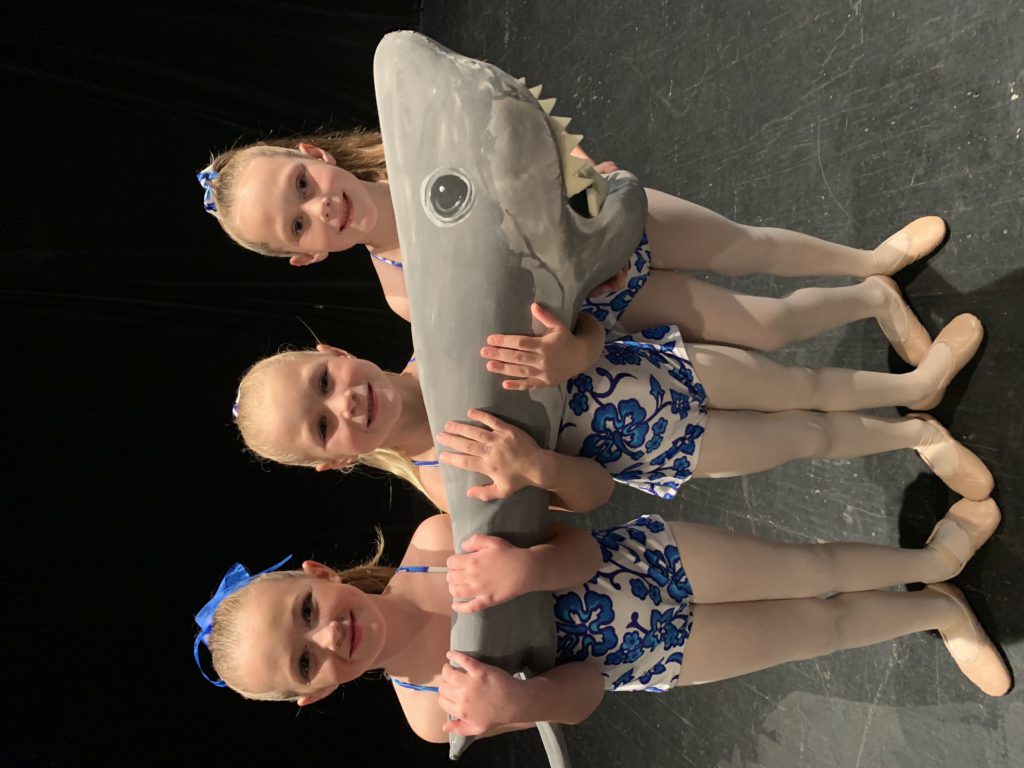 These are the Gold Awards for the Savoy: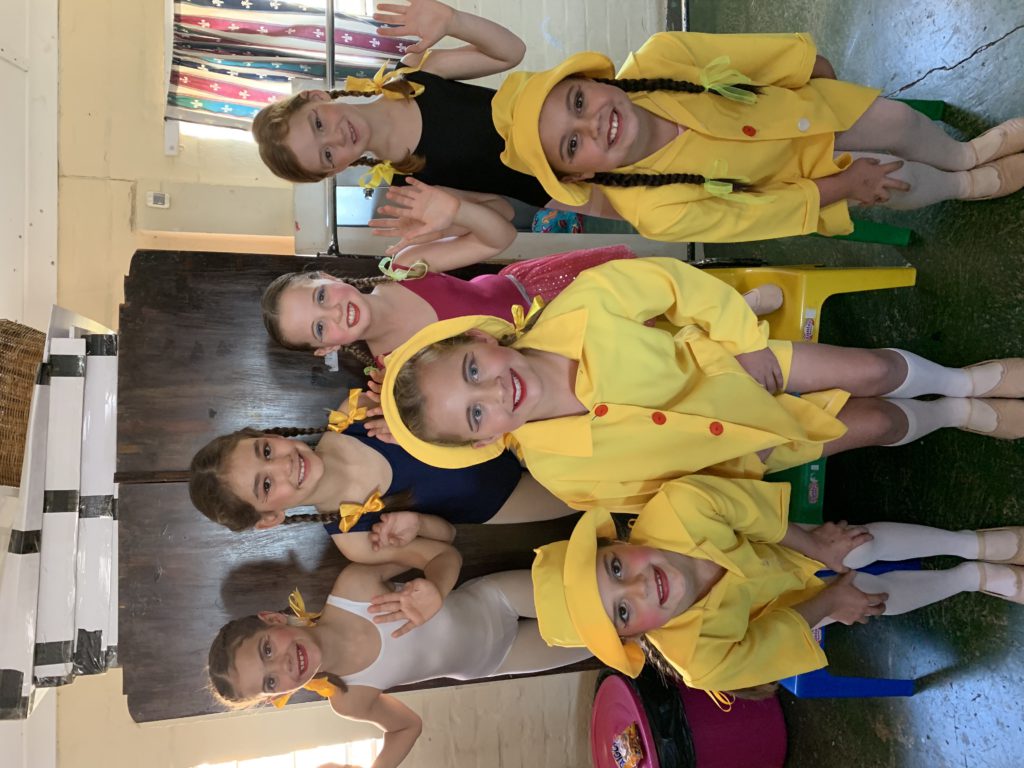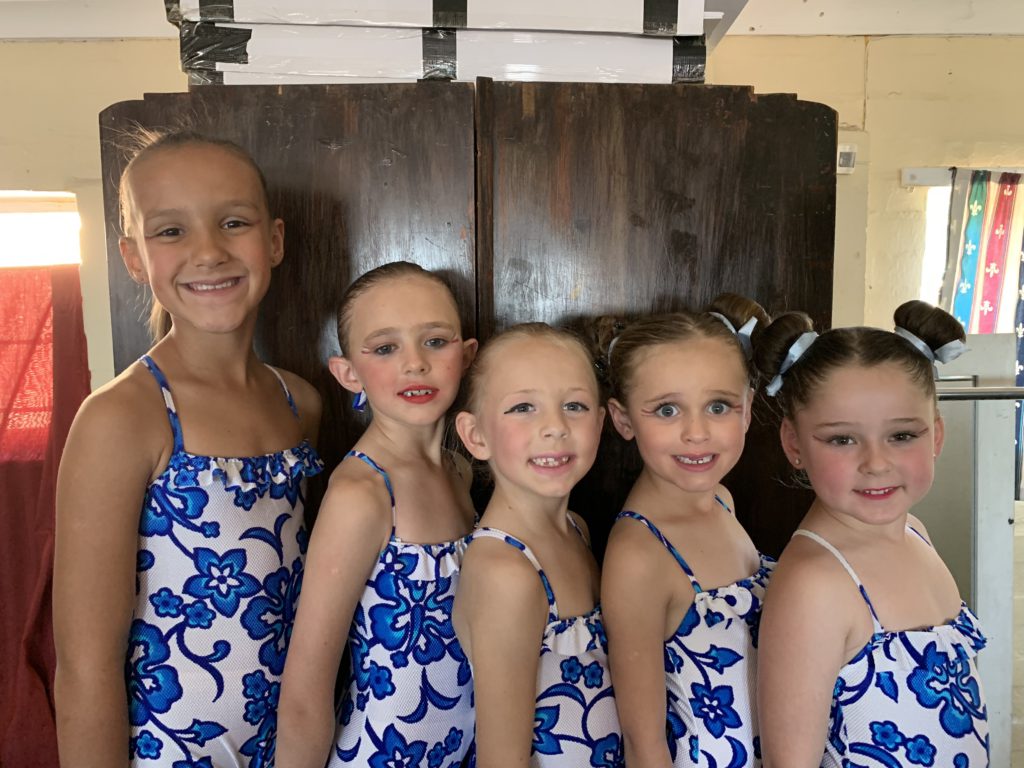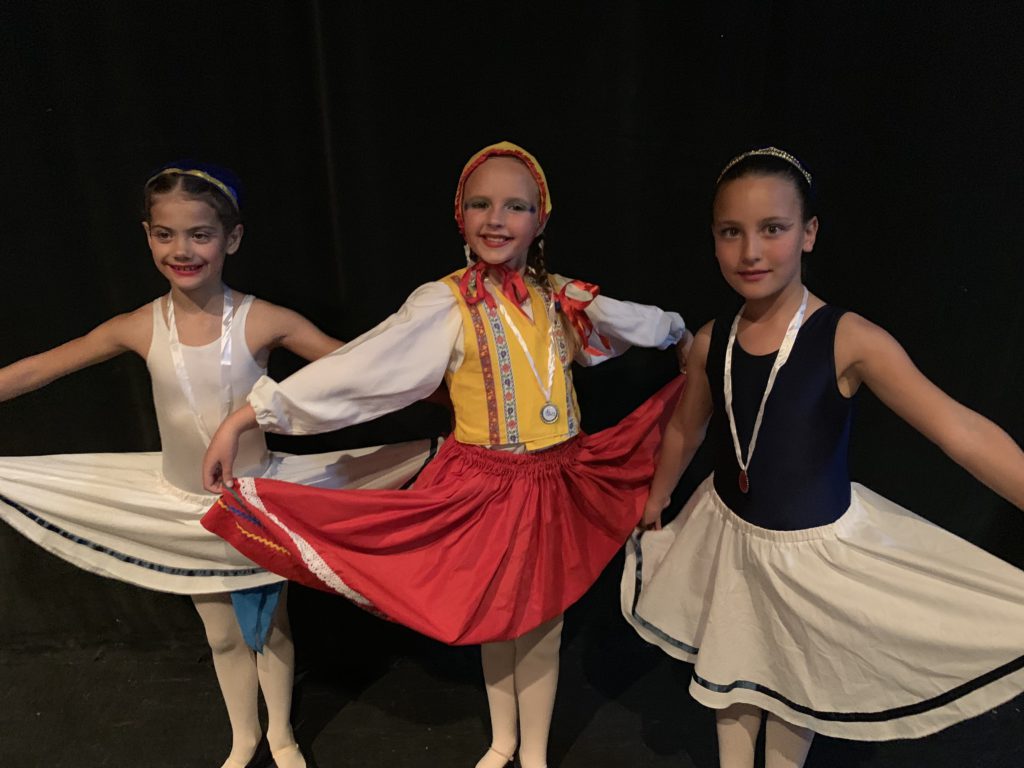 Jocelyn Venables
Lisa Scheepers
Iune Bezuidenhout
Milan Puren
Anne-Mieke Buys
Clarissa Strydom
Hayley Perelson
Kendal Mckay
Anja Wagner x 2
De-Ane Erasmus (Double Gold)
Mari Rodgers x 2
Kaitlynne Horne x 2
Gilia Hutchinson
Bea-ne Schoeman
Ella Smit
Marie-Louise Strydom
Carli Human
Mikayla-leigh Lombard