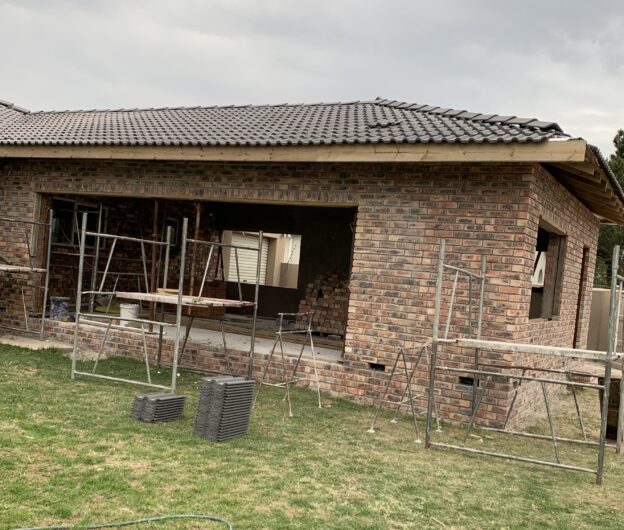 Welcome back to all our students after a long break from live teaching. Although it was great we were able to carry on dancing with the help of Zoom, there is nothing quite like being back in the studio where our dancing actually belongs.
We have been fortunate to be able to start dancing in our brand new studio, and although it is not quite finished yet, the students were so happy to be back.
We are gradually getting used to the social distancing and masks that are becoming part of our classes now.
Here are a few pics from the last few weeks.