Modern And Hip Hop Exams 2017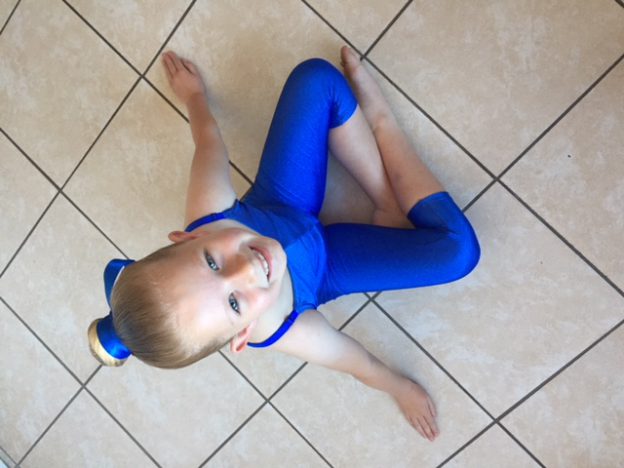 This year we had two and a half days of exams.
We were privileged to have Mrs. Erna Ackerman from Cape Town as our examiner, and all our girls enjoyed their exams immensely.
Here are some photo moments.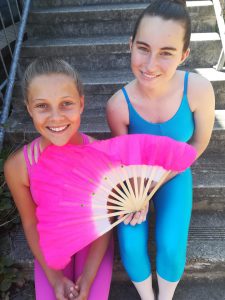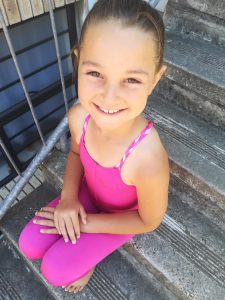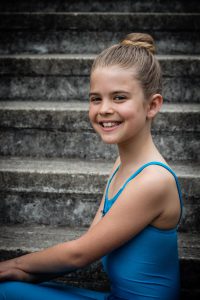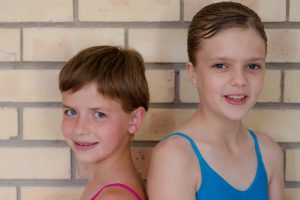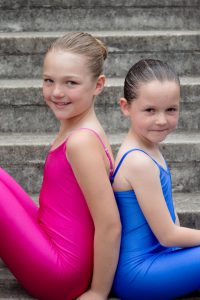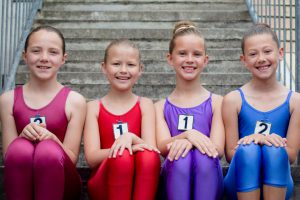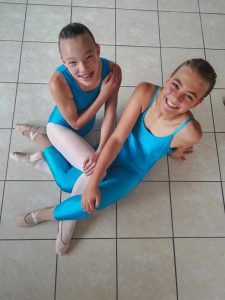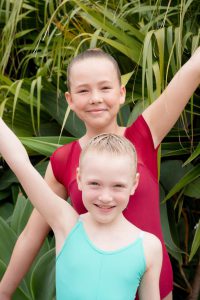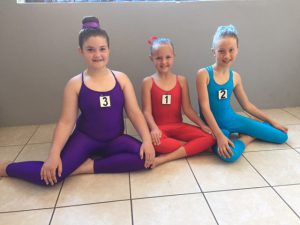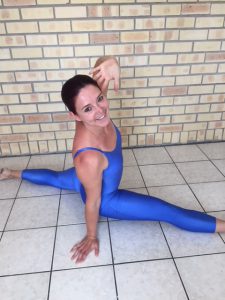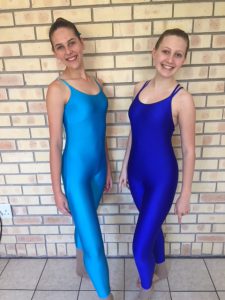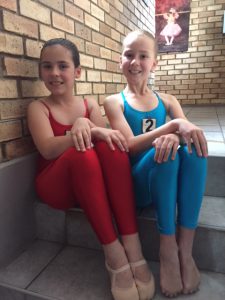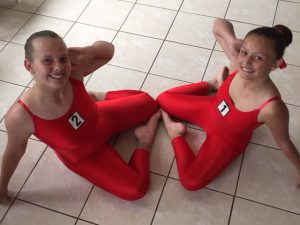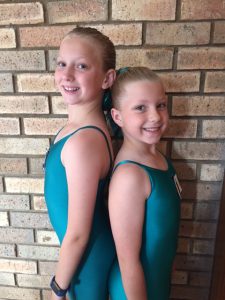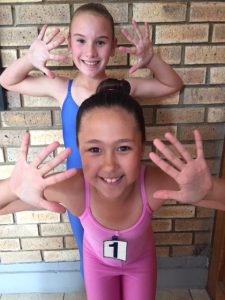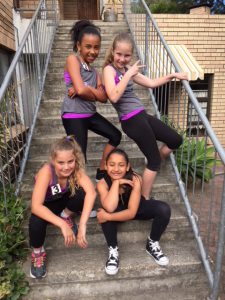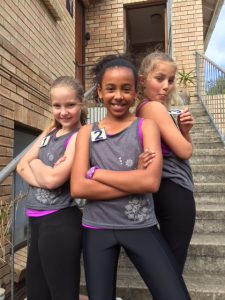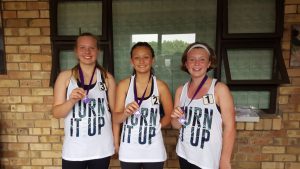 Well done on the excellent results girls.
Here is a list of the dancers who got over 80 percent.
Red Medal – De-ane Erasmus – Distinction
White Medal – Elandri Venter – Distinction
Stepping Up – Danielle du Preez – Distinction
1st Grade 
Alisa Annandale – Honours
Clarissa Venter – Honours
3rd Grade
Kaitlynne Horne – Distinction
Ashleigh Maling Nel – Distinction
Final Grade
Leane Muller – Honours
Desmare de Lange – Distinction
Berdine Viljoen – Honours
Mikayla Lomabard – Honours
Pre Level Two
Amy Saunders – Honours
Junior Two
Desmare de Lange – Distinction
Berdine Viljoen – Honours
Ashleigh Maling Nel – Honours