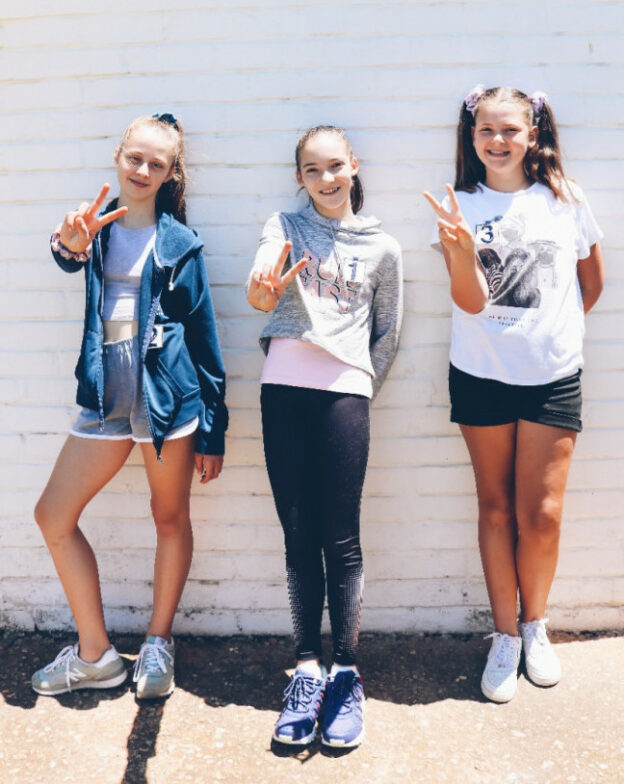 A big congratulations to all our dancers who took their AIDT exams this past week. We are so proud of you all for doing so well despite the difficult year that you have all had.
On Thursday the 12th of November Monique Mccord was in Jeffreys Bay and on Sunday the 15th of November she did the Lorraine Studio. The girls really enjoyed their exams with her this year.
Just a special mention to all those who got 80 percent and up for their exams.
Honors:
Ava van Nierkerk (Ballet Medal)
Rijke de Vries (Ballet Medal)
Karlien Smit (Stepping Up)
De-Ane Erasmus (2nd Grade)
Clarissa Venter (3rd Grade)
Kayla Lotter (3rd Grade)
Cindy Strydom  (Final Grade)
Minandi Venter (Final Grade)
Amy Ward (Prelim Junior)
Anri De Beer (Prelim Junior)
Anika Steyn (2nd Grade)
Iune Bezuidenhout (2nd Grade)
Mari Du Plessis (3rd Grade)
Marie Louise Strydom (Prelim Junior)
Mikayla Lombard (Intermediate)
Shaugneen Robertson (4th Urban)
Sune Marais (2nd Grade)
Distinctions:
Isabelle Slabbert (Ballet medal)
Kiara Wolmarans (Modern medal)
Lexa Wolmarans (Stepping Up)
Ashleigh Maling Nel (Prelim Junior)
Kaitlynne Horne (Prelim Junior)
Mari Du Plessis (1st Urban)