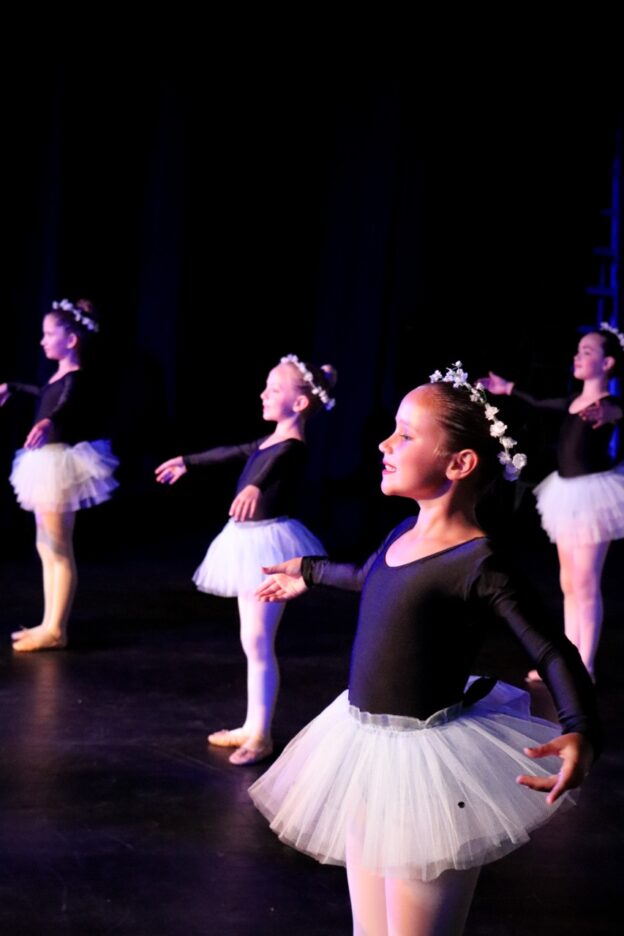 Well done to all our beautiful dancers for putting on an outstanding performance on Saturday the 28th of November at the Savoy.
We were so proud of you all, and you did exceptionally well especially since you had to do three shows in one day to accommodate a smaller audience.
A huge big thank you to all the volunteer Moms who helped backstage. We could not have coped without you all. From looking after our dancers to spraying hands as the dancers left the stage, to coordinating mask changes, you all worked tirelessly and we really appreciated the extra help.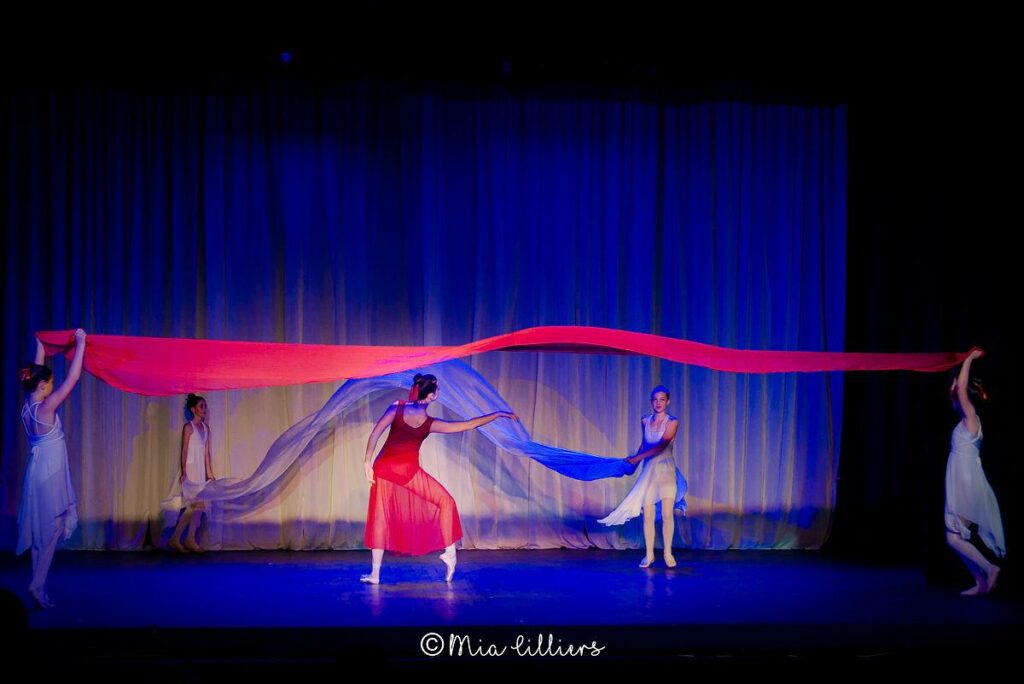 Thank you too to all our parents for supporting your children this year, and thank you for all the fetching and carrying you did for them to enable them to continue with their dancing classes.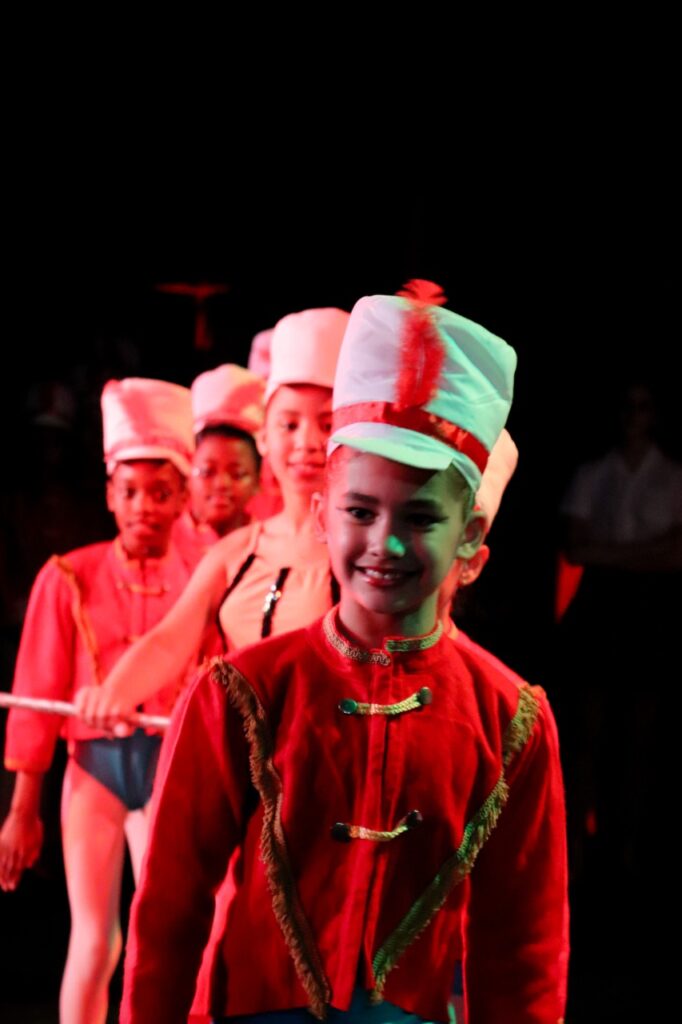 Congratulations to our Award Winners for 2020. These are dancers who have worked diligently throughout the year and whom we felt showed the most improvement in their dancing.
Junior Ballet – Kendal McKay
Senior Ballet – Clarise October
Junior Modern – Karli de Beer
Junior Modern – Clarissa Venter
Junior Hip Hop – Zoey Malan
Best All Rounder (Ballet and Hip Hop) and winner of the Tik Tok Challenge – Einon Doubell
Most Dedicated Class for 2020 – Grade 4 Ballet in Jeffreys Bay – Ella Smit, Ane van Wyk and Anja Wagner.